Throughout the world, everyone has their stance on getting vaccinated against COVID-19. Some usually rant but others take it to the extreme.
Such is the case of an Australian man who poured gasoline on himself and his vehicle and then set himself on fire on New Year's Day. This left him in critical condition, reportedly a measure he took to make a stand against the COVID-19 vaccination mandate in the country, the Herald Sun reported.
"His skin was burning. He was on fire," a woman who did not want to be identified said. "His skin is stuck to my shirt. He was just off his face [intoxicated] screaming about the vaccine mandates."
The incident happened around 8:00 p.m. local time at the Richmond section of Melbourne with the man shouting expletives regarding the state of Victoria's new COVID-19 vaccine mandate.
Police and firefighters tried to douse the man with water as he exited his vehicle. Bystanders also came to help. After they were able to restrain the unnamed man, he was put into an ambulance and transported to the Alfred hospital.
According to an official spokesperson of the hospital, the man is already in critical but stable condition.
A witness, identified as Lydia O'Connor was at a nearby restaurant when the whole thing happened, sharing how she heard the man's screams.
"He was screaming about mandates," she said. "He was screaming 'No vax ID,' and throwing books."
The incident was cordoned off by authorities and told people in nearby establishments to remain inside.
The Victoria state government requires individuals to present proof of vaccination to enter bars, restaurants and movie theaters. Workers are also required to be fully vaccinated.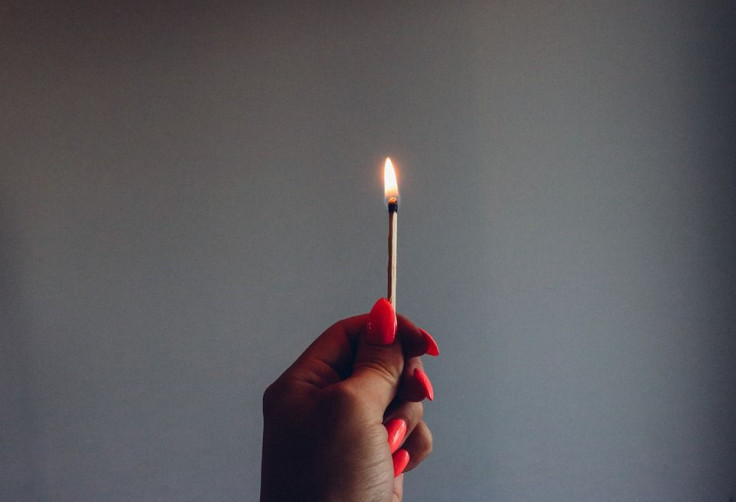 © 2023 Latin Times. All rights reserved. Do not reproduce without permission.