A man has been reported dead after he was allegedly set on fire by his former girlfriend and her family members for trying to sabotage her marriage proposal in Nashik, Maharashtra, India on Sunday, Feb. 13.
The victim, identified as Gorakh Bachav, a 31-year-old man from Nashik, succumbed to fatal burn injuries and died on Sunday, Feb. 13, after he was reportedly set ablaze by his former girlfriend Kalyani Sonawane, 23, and her family members on Friday, Feb. 11. They allegedly believed that he had earlier sabotaged her attempt to get married and was threatening to do so again, the Indian Express reported.
On Friday, Feb. 11, Bachav, who is a plumber by profession, was hanging out in the local market when Sonawane and her family members also reached the spot. The woman's father and two brothers then started attacking and bludgeoning Bachav with iron pipes and steel rods in the middle of the market.
According to Inspector Dileep Landge of Deola Police Station, the trio then proceeded to brutally thrash Bachav. After the victim was mercilessly beaten, Sonwane's mother poured suspected kerosene on Bachav's body. Following this, Sonawane lit a matchstick and set him ablaze. After setting him on fire in public, the family quickly fled the scene, Times Now reported.
Once the family left the spot, locals rushed to the victim's aid and tried to douse and extinguish the fire. Bystanders immediately rushed Bachav to the Nagpur Civil Hospital for treatment. The doctors at the facility subsequently revealed that Bachav had sustained 80 to 90 percent burn injuries all over his body.
Following the incident, the locals informed the Deola Police Station about the violent confrontation. The Sonawane family members were later arrested and a First Information Record (FIR) has been filed against them.
Meanwhile, the Additional Superintendent of Police (Nashik), Madhuri Kangane, said that the five family members were produced before a local court and that the court had remanded them in police custody.
"They will be produced before the court on Tuesday," Kangane added.
Meanwhile, Bachav succumbed to the burn injuries on Sunday night, Feb. 13.
Following Bachav's death, the Nashik police, who had earlier arrested Sonawane and her mother Nirmala, her father Gokul, and her two elder brothers, Hemant and Prasad, on charges of 307 (attempted murder) and 34 (common intention) of the Indian Penal Code, have now added section 302 (murder) charges against them.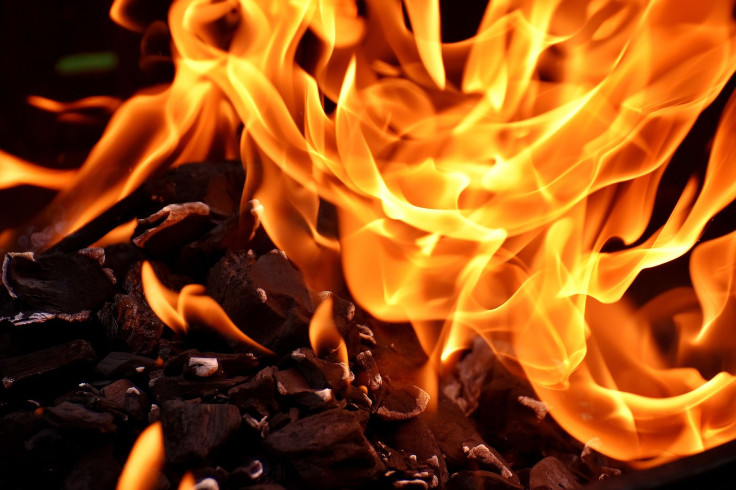 © 2023 Latin Times. All rights reserved. Do not reproduce without permission.