A 10-year-old girl has been reported dead after her stepfather allegedly doused her with kerosene and set her ablaze for stealing a biscuit packet from a bakery in Tamil Nadu, India on Wednesday, Nov. 17.
The accused, identified as Jesu Anthony Raj, the victim's stepfather, reportedly got angry after the child stole a biscuit packet from a bakery where he worked. Enraged, he poured kerosene on her and set his three stepchildren on fire at their home on Wednesday, Nov. 17.
Fortunately, the two other children escaped the attack unharmed. However, the 10-year-old girl suffered 95 percent burns to her body and later succumbed to her fatal burn injuries. She was reported dead on Saturday morning, Nov. 20, according to The Times Of India.
Raj and the victim's mother Suja reportedly got married after the death of Suja's first husband. Suja had two daughters and a son from her first marriage.
On Wednesday, Nov. 17, Raj was reportedly scolded by the bakery owner for theft after his 10-year-old stepdaughter stole a biscuit packet from the store.
When Raj came back home, he inquired about the theft to all his stepchildren. During the questioning, in a fit of rage, Raj allegedly poured kerosene on the three toddlers and set them ablaze. The children's mother Suja was reportedly not at home at the time of the vicious incident, Times Now reported.
The neighbors rushed to the scene after hearing the children's screams for help. When Suja returned home, she was shocked to see her daughter's condition and rushed her to Kanyakumari Government Medical College Hospital for immediate treatment.
The victim, who suffered 95 percent burns all over her body, underwent treatment at the hospital in critical condition but died two days later on Saturday, Nov. 20.
The police managed to record a dying declaration from the victim before her untimely demise. The girl's body has been sent to the coroner's office for further medical examination.
Meanwhile, Raj, who also suffered burns during the attack, has been reportedly admitted to another hospital for burn injuries.
The Panagudi police who are investigating the incident stated that an inquiry into the brutal attack is underway. They added that Raj will be charged with murder in connection with the minor girl's death.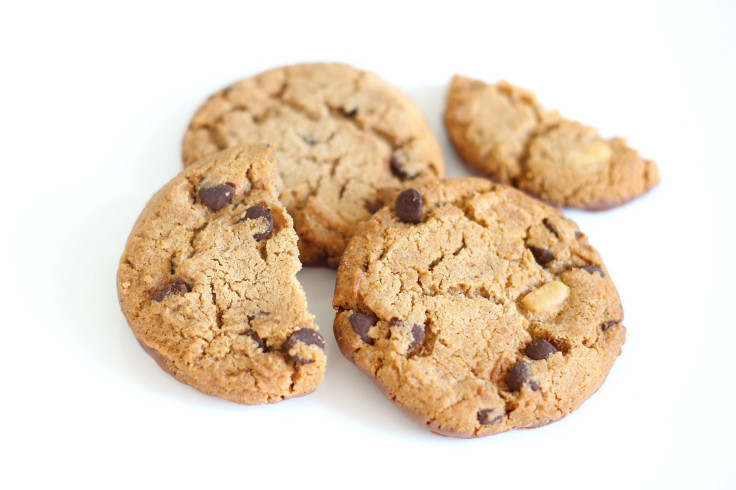 © 2023 Latin Times. All rights reserved. Do not reproduce without permission.