Talk about serendipity!
A Queensland man recently found himself in a rather overwhelming situation—being coaxed to handle the delivery of his own daughter out of the blue. Ravideep Singh woke up to the news of his pregnant wife's water breaking and immediately rang in Triple Zero as a call for help.
"She was saying, can you come here quickly, the baby's coming – and I was saying, try not to push, just hold it a little," said Singh, as cited on 9 News. Singh was further informed by his wife that she was no longer in the position to "hold" the baby, which is when Singh summoned the emergency service for help.
As fate would have it, emergency medical dispatcher Allie Roser registered the request as her first call of the day, and sent an ambulance right away. In the midst of it all, she instructed and assisted Singh through the process of delivering the baby on call.
"You can see part of the baby now?" asked Roser at a point during the call, to which a rather wide-eyed Singh responded, "Exactly, I can see the hairs." Since the most crucial part of the delivery arrived before the paramedics, the couple's daughter entered the world before expert help could be availed. The emergency personnel arrived, congratulated, and reunited with the family.
"Thanks are not enough," said the new mother, as she expressed her gratitude to how the unexpected scenario panned out well in the end, despite all the chaos.
In a similar unusual turn of events, a 25-year-old Malian woman reportedly gave birth to nine babies at once. The original expected number was seven, as per Mali's Minister of Health and the Moroccan clinic where the nonuplets were born. Halima Cisse is currently in a stable and healthy condition after recuperating at the private Ain Borja clinic in Casablanca.
As reported by the 9 News, Malian doctors were instructed by the government to send her to Morocco for the births. This is largely because of the lack of adequate healthcare facilities in Mali that makes it a challenge to provide adequate care for exceptional multiple pregnancies like this.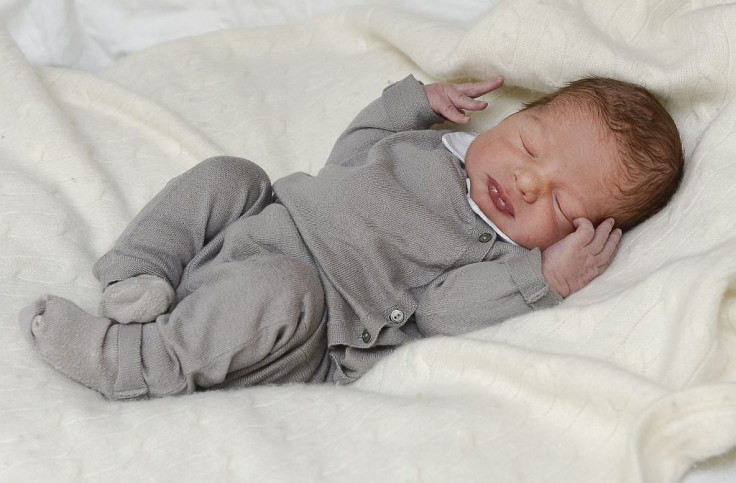 © 2023 Latin Times. All rights reserved. Do not reproduce without permission.