A UK man had a tragic death after he collapsed in the swimming pool at a private club during a secret sex party.
The man, reported to be in his 50s, was trapped underwater for 30 or 40 seconds after losing consciousness at the Heathrow AbFab and Kestrel an 'adult adventure playground' club on Monday, Aug.16.
The private sex house that touts itself as the UK's "largest lifestyle club" has a large hot water pool and relaxation rooms. Clothes and robes are not allowed in the pool area and all guests must be naked.
Access to the relaxation rooms and heated pools, where the club promises that guests can "forget about the outside world" and enjoy each other's company, costs £50 per head.
During the Monday night steamy party, the man was in the heated pool when he fell unconscious and went under the surface.
The naked victim was pulled out by other AbFab attendees. Other revelers at the X-rated bash gave him urgent CPR, but he died at the venue.
"It had been a nice atmosphere in the club, everyone was having fun," an AbFab source told The Sun.
"But suddenly there was a commotion and everyone stopped whatever they were up to."
"It was clear that something was wrong around the pool area and about eight or nine people rushed over and dragged a man out."
"No one had time to put clothes on and they didn't care."
"Everyone there just did their best to save him. That was the last thing on their minds."
"He was placed in the recovery position and given CPR."
"A lot of people gathered around and he was by the side of the pool, people were trying to do all they could to help him."
"After the ambulance turned up they took control of the situation but sadly he passed away."
The club remained closed on Wednesday.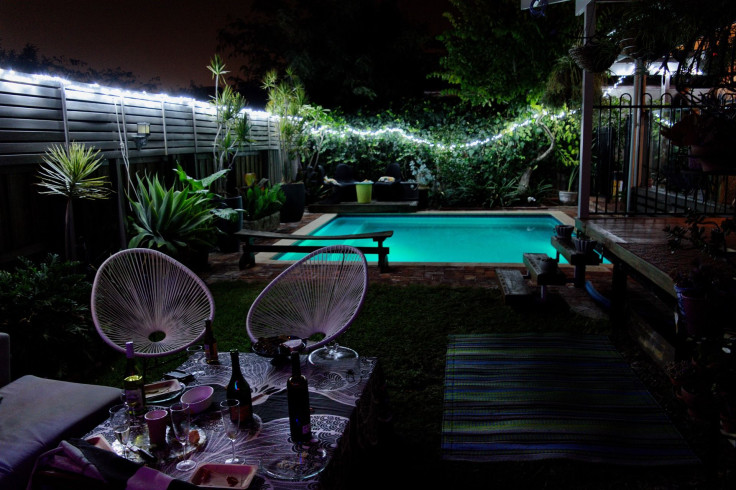 © 2023 Latin Times. All rights reserved. Do not reproduce without permission.