A man reportedly died after the battery of an electric scooter that he was charging exploded inside their house in Vijayawada City, Andhra Pradesh, India on Saturday, April 23.
The victim, identified as Siva Kumar, had bought a new Boom Corbett 14 electric scooter on Friday, March 22. After buying the vehicle, he left the detachable battery of the bike charging in his bedroom on Friday night. However, a few hours later, at around 3:30 a.m., the electric scooter's battery exploded while his family was asleep. A fire engulfed the home after the explosion, Deccan Herald reported.
Following the blast, the family rushed into the kitchen to escape the blaze. According to the investigation officers, the house lacked proper ventilation, and the thick smoke had no escape routes.
Hearing the screams of the family and seeing the smoke coming from the house, neighbors broke open the residence's doors, pulled the family to safety, and rushed them to a hospital for treatment. Kumar reportedly succumbed to his burn injuries and died while being transported to a hospital. His wife and two children also suffered 30 percent burns and were referred to a private hospital for better treatment, the New Indian Express reported.
In a similar but unrelated story, an 80-year-old man named B Ramaswamy lost his life after a battery from an e-scooter exploded while it was charging in their living room in Nizamabad, Telangana, India on Wednesday, April 20.
The deceased's son and scooter owner, and two other family members were also injured in the fire. The e-scooter was reportedly manufactured by PURE (Power Using Renewable Energy) EV. It is a start-up incubated at the Indian Institute of Technology, Hyderabad. Following the incident, the company was booked under (Indian Penal Code) IPC Section 304-A (causing death by negligence).
Following the incident, PURE EV stated that it is recalling 2,000 vehicles of their ETRANCE+ and EPLUTO 7G models of the concerned batches.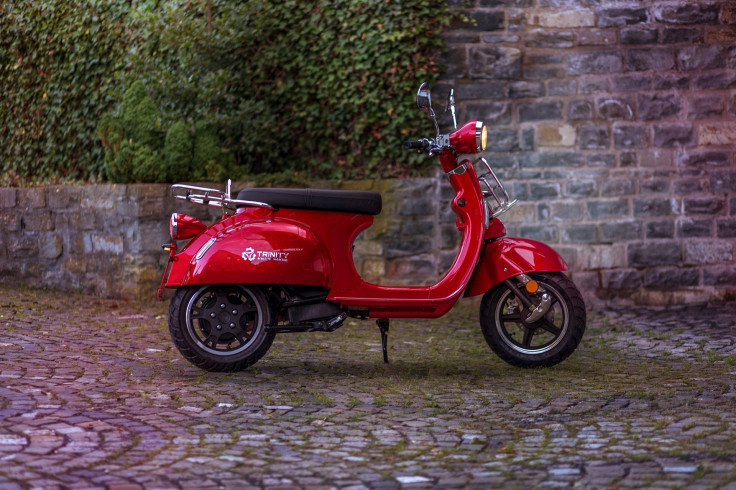 © 2023 Latin Times. All rights reserved. Do not reproduce without permission.