A 56-year-old ended up dead in a road accident, just minutes after meeting his dad in a tragic incident that happened on Sept. 27.
The man, identified as Paul Cowell, had just seen his father after 35 years and lost his life 10 minutes later.
Cowell was reportedly on the Man TT Mountain Course, a road that has no speed limit and is infamous for its drastic hairpin bends. According to reports, the 56-year-old may have been blinded by the sun as he was coming uphill at Mountain Road Guthries.
The father of two and a stepfather had just reunited with his dad before tragedy struck according to his stepdaughter, Demi Ramshaw.
"It's an awful story. Paul had reunited with his dad who he hasn't seen for 35 years for the first time and then ten minutes later he sadly lost his life," she said. "He'd Facetime'd his two sons to meet their grandad for the first time and then he left to do one last lap to visit where his mum's ashes had been spread close to Mountain Road."
Cowell's partner, Nicola, was shocked to learn about the mishap. She allegedly traveled over to the Isle of Man to see the 56-year-old according to the stepdaughter.
Now, the family is trying to find a way to transport the remains of Cowell to Fleetwood to give him a proper sendoff. The only problem is that doing so is costly. The cheapest one they were able to get is £3,091 from Fleetwood-based JP Dell Funeral Directors.
A GoFundMe page has been set up to help raise funds to cover the costs of travel and funeral arrangements.
"We're currently at £2,570 and we have about 10-12 days before the body is released so any little helps. We're really grateful to everyone who has donated so far," Ramshaw added.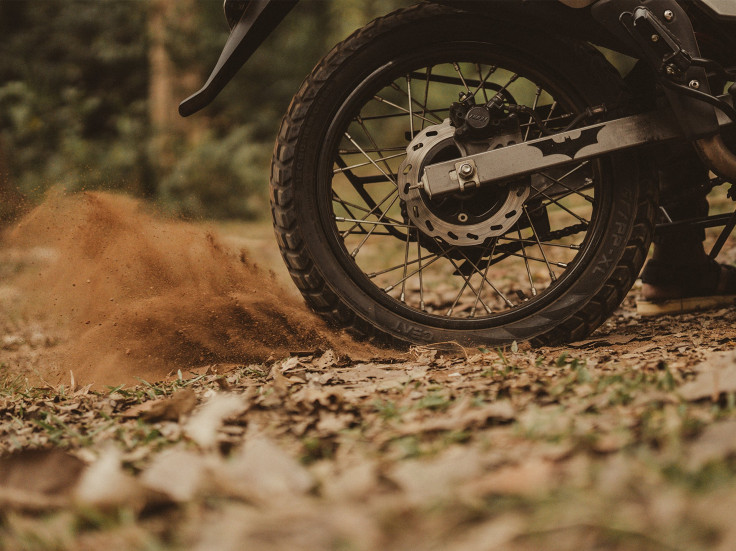 © 2023 Latin Times. All rights reserved. Do not reproduce without permission.