A man who reportedly lent his friend a sum of roughly $52,000 ended up with serious injuries after he was drugged and bludgeoned by a hammer by the latter in Australia.
The victim was identified as Harry Sumantri who allegedly loaned his friend, Kevin Arden $52,000 for him to start his hand sanitizer sales business, the Canberra Times reported.
However, Sumantri wanted the debt settled and asked Arden for repayments in May 2020. Instead, he was repaid with a beating that left him with a fractured skull, broken hand and cuts as a result of the beating.
The two men appeared before the Downing Centre District Court in Sydney, Australia on Wednesday, Oct. 26. Sumantri gave his statement with Arden listening in via a video link.
The accused pleaded not guilty to causing grievous bodily harm with intent to murder inside their Sydney apartment. However, the jury disagreed with his plea and found him guilty.
When Sumantri started to demand repayment of the debt, Arden allegedly spiked his drink with doxylamine, an over-the-counter sleeping pill. The victim became drowsy after consuming the drink and Sumantri woke up finding himself in a dark room with Arden pummeling him with a hammer.
"It took a long time to fall asleep because it reminded me of what happened," Sumantri told judge Sarah Huggett. "He's a dangerous person because he was planning to kill me, which is not a human thing to do."
Thankfully, a timely intervention of another housemate stopped Arden from his attack on Sumantri. Blood spatter was found across a wall where the attack took place.
The injuries that Sumantri sustained from the attack were telling and forced him out of work and without income for 12 months.
With Arden's plea failing to hold up, he awaits his fate next month when judge Huggett is set to sentence the accused on November 14, Yahoo Australia reported.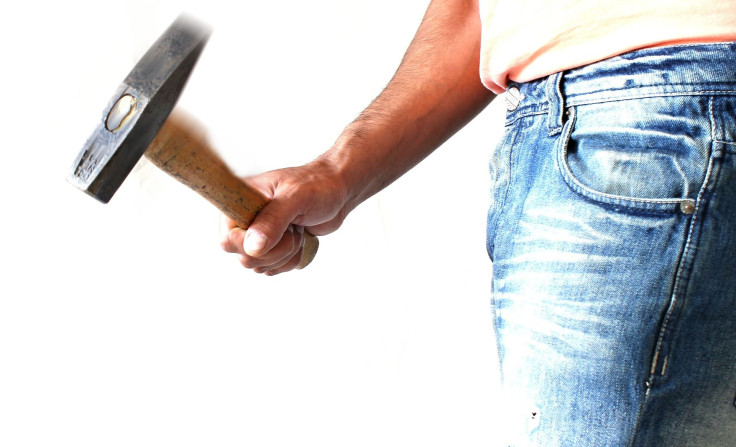 © 2023 Latin Times. All rights reserved. Do not reproduce without permission.