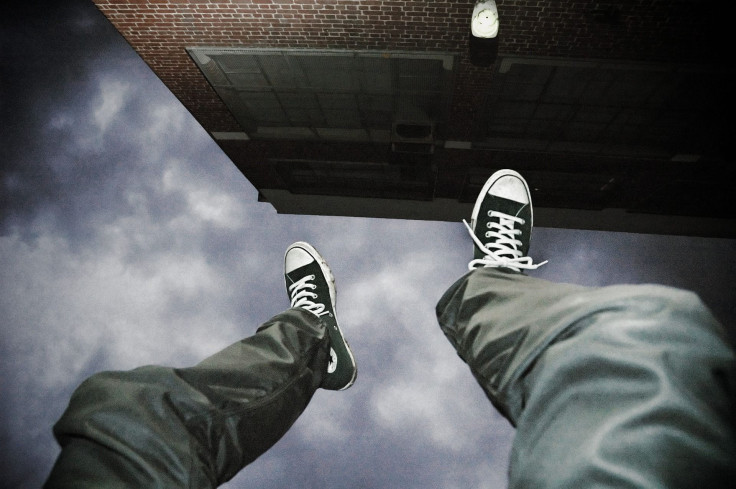 A man reportedly fell to his death after he tried to do a handstand on the 15th-floor balcony at a hotel in Myrtle Beach, South Carolina during Hurricane Ian on Friday, Sept. 30.
Markell Hope, 34, of Akron, Ohio, was reportedly staying at Patrica Grand Hotel in Myrtle Beach, South Carolina during Hurricane Ian. While staying at the hotel, Hope tried to do a handstand on the 15th-floor balcony of the hotel at around 3:30 p.m. on Friday, Sept. 30. While trying to do the handstand, Hope slipped and fell 15 floors down from the balcony and crashed onto the ground, WFLA reported.
Hope suffered grievous injuries in the devastating fall and died at the scene due to his injuries.
According to Myrtle Beach Police Department, Hope's death has been considered accidental, WWAY reported.
Following the incident, the Myrtle Beach Police Department launched an investigation into the incident. They have not revealed further information regarding the incident.
In a similar but unrelated incident, a 3-year-old toddler has been reported dead after falling from the 18th floor of a high-rise apartment building in Chicago on Tuesday, July 19, Latin Times reported.
The 3-year-old boy, identified as Chaise Binion, reportedly fell out of an 18th-floor screen window from Lake View Towers in the city's Uptown section at about 7 p.m. on Tuesday, July 19.
The child plummeted from the window and landed on a third-floor parking garage at the residential complex in the 4500 block of North Clarendon Avenue. The toddler suffered grievous injuries in the fall and was immediately rushed to Illinois Masonic Hospital for immediate treatment. However, the child subsequently succumbed to his injuries and was later pronounced dead at the hospital.
The apartment building where Chaise died is a two-tower apartment complex that overlooks Lake Shore Drive and has a three-story parking garage located between the towers. Chaise apparently fell from the north building.
According to the residents in the apartment complex, windows in the units open to the inside, and a small child may be able to crawl into the space.
Etenesh Gebeyehu, whose daughter lives in the building, said that the boy's mother "was on the floor crying" while the child was being taken out on a stretcher.
"It's terrible to see this tragedy for that family, so devastated," another resident, Marisol Chaica, said.
© 2023 Latin Times. All rights reserved. Do not reproduce without permission.