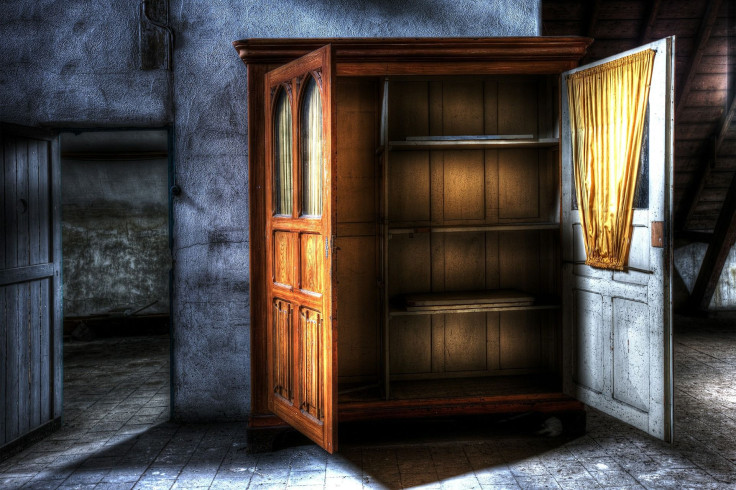 It was unfortunate news when the world came to know about the death of 21-year-old Chloe Haynes. According to the latest reports, Chloe was staying at Adelphi Hotel in Liverpool where she was found dead at 6.37 am on Sept 10 after being crushed by the wardrobe of the room she occupied.
Chloe's mom Nicola Williams, 49, said: "It was a big, old, heavy wardrobe and it's fallen on her and crushed her windpipe."
Chloe residing at Wrexham, North Wales came to Liverpool for a night out. Chloe got drunk around midnight and was taken back to her hotel room where she was left on the bed by one of her friends who then went back to the party. A confused Chloe woke up later that night unaware of where she was and walked towards the wardrobe which fell on her crushing her windpipe, reports said.
In the words of Chloe's mom, "It seems she has got up out of the bed confused, not knowing where she is, and she's opened the door of the wardrobe may be thinking it is the toilet or the door to go back out of the room."
Nicola has promised to unravel "every detail" of how her daughter nicknamed Birdy lost her life indicating a level of suspicion still lurking within her. Meanwhile, tributes kept pouring in for Chloe on social media.
As per a spokesperson confirmed by the Liverpool City Council, both the cops and the Environmental Health department are working together to probe death at the Adelphi hotel.
Although three men, aged 26, 46, and 49 were arrested at the time in connection with her death they were eventually released without charge as the police confirmed that Ms. Haynes had died "accidentally".
Detective Chief Inspector Lynsay Armbruster said: "We are in the very early stages of the investigation, and are trying to determine the circumstances around the young woman's death.
"I would appeal to anyone who was in the hotel in the early hours of this morning who may have seen, or heard anything, at all to come forward."
A file has been passed to the coroner and a pre-inquest review will be taking place on a date that is to be set.
© 2023 Latin Times. All rights reserved. Do not reproduce without permission.