The State Police in Erie, Pa., were alerted of a gun-range shooting on state-game lands in Greene Township on Tuesday that ensued between two friends, which eventually led to the death of the original gunman by a third person who mysteriously entered the scene.
26-year-old Robert A. Eppley was hanging out with a friend, 28, in western Pennsylvania, where they took turns in trying out a new pistol back and forth. While the exact reason behind the fateful incident is yet to be known, police reports suggest that Eppley had just fired five rounds when he suddenly redirected the pistol's focus to his friend, who was about 10 feet from him and fired multiple shots on his torso.
The incident was witnessed by a 67-year-old man in the neighboring stall, who intervened – and reportedly opened fire and fatally shot Eppley, who was pronounced dead at the scene at 3.11 p.m. On the other hand, the wounded friend miraculously survived after he was rushed to a hospital soon after. The 67-year-old was taken to custody and made to give an explanation but was released soon after.
"The Pennsylvania Game Commission has closed the gun range until further notice," said state police said. "All involved parties have been identified, and the investigation is ongoing," they added.
While investigations are underway, the police are yet to zero in on a motive for Eppley. The situation has been perceived to be extremely fishy, as Lt. Mark Weindorf believes that there was no apparent bad blood between the two friends for a grave situation like this to have occurred.
It is believed that Eppley and his friends planned to meet up at the range, and arrived in separate vehicles with their girlfriends.
As per Erie County Coroner Lyell Cook's statements to a media outlet; after a 4½-hour autopsy, a forensic pathologist labeled Eppley's death a homicide due to deep gunshot wounds on the torso.
Not much has been disclosed as to whether the 67-year-old faces any charges for gunning Eppley down.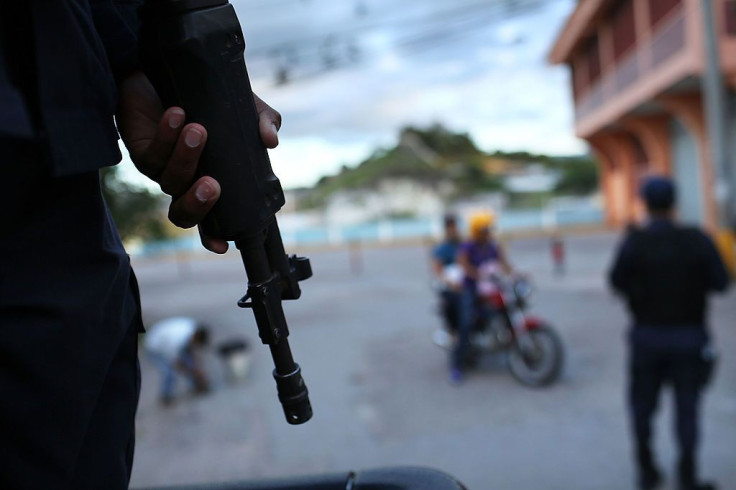 © 2023 Latin Times. All rights reserved. Do not reproduce without permission.