A former Olympic boxer who once killed an opponent, Randie Carver, after the latter succumbed to his powerful blows in the ring, is now accused of slaying his daughter in New York City.
Kabary Salem, 52, a noted figure in the Middle-eastern boxing circuit, was apprehended in Kuwait, and later extradited to the U.S. He was arrested by the NYPD on December 3 and is set to be arraigned next week, after facing charges for murder by a Staten Island grand jury in November.
Ola Salem's corpse was discovered on October 24 by a jogger in Bloomingdale Park in October last year in Staten Back after it was reportedly dragged through the woods. Reports indicate Ola's death seemed to have occurred through strangulation. Her body was found fully-dressed, covered in leaves.
The deceased victim was a resident of Rosebank, and was a fierce advocate for Muslim women who endured domestic violence. Ola was a victim of domestic abuse herself, which inspired her to help other women in distress.
Speculations are rife that Kabary often tried to deflect the suspicion away from him. What fuelled rumours about his role in Ola's death was the fact that Kabary fled the country shortly after his daughter's demise, potentially spending time in Egypt, only to be tracked down by authorities in Kuwait, officials maintained.
In one of his interviews post her death, Kabary hinted at how his daughter always feared being stalked, and that could've possibly been what led to her demise. "I want to know what happened to her, what is the reason for that — but no one tells me — I am just waiting," said Kabary in the interview with The New York Times. "She was a really good, beautiful girl," he added.
Kabary is currently lodged in custody on Rikers Island, and it is yet to be known if he has an attorney to comment on his behalf.
A fund-raiser in Ola's memory has reportedly been raised over $16,700 for Muslim victims of domestic abuse.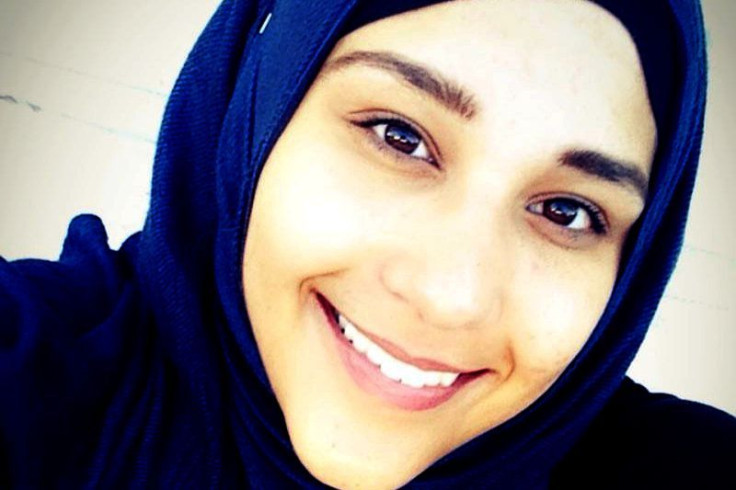 © 2023 Latin Times. All rights reserved. Do not reproduce without permission.