A man who brutally killed his fiancée and her dog before going on the run for years has been sentenced to 31 years in prison on Thursday, July 29.
Lamont Stephenson, a man who was on the FBI's Most Wanted list for years, has finally been sentenced to 31 years in prison with no possibility of parole for the murder of his former fiancée Olga "Ivy" DeJesus and her dog Lola, according to the New York Post.
The judge slapped Stephenson with 30 years in prison for the murder of DeJesus and 18 months for animal cruelty in the killing of Lola.
Stephenson, 46, who had been on the run for many years, appeared to have started a new life under different aliases when he was finally caught by police officers in 2019.
Stephenson murdered DeJesus in 2014 after getting fired from his job at the auto supply shop Pep Boys, which he wanted to keep hidden from DeJesus, according to ABC affiliate WABC. She and her dog were reportedly suffocated to death by Stephenson.
DeJesus' family was left crushed by the murder and had sought for years to put Stephenson to justice.
"You didn't have to do that," Alexander, the cousin of DeJesus, told Stephenson. "You could've just left. We wouldn't be here right now."
Stephenson was discovered when a similar murder of a 40-year-old woman Natina Kiah and her cat happened in Maryland in 2019. The parallels between the two murders compelled investigators reach out to Kiah's daughter, Jenn-A.
From there, investigators identified Stephenson with her help, according to news site North Jersey.
"She was happy, she was smiling, everything was great," Jenn-A said. "We didn't think anything would happen until we didn't hear from her."
The case against Stephenson involving Kiah's death remains pending.
In court, Stephenson reportedly expressed regret for his heinous actions towards DeJesus and her dog.
"I'm sorry for what I did to Olga and Lola," he said before being sentenced. "It shouldn't have happened. I miss them and think about them every day."
Assistant Prosecutor Michelle Miller had strong words against Stephenson, saying that "[t]he sentence today demonstrates that we, as law enforcement, will not rest until defendants are brought to justice no matter how long it takes."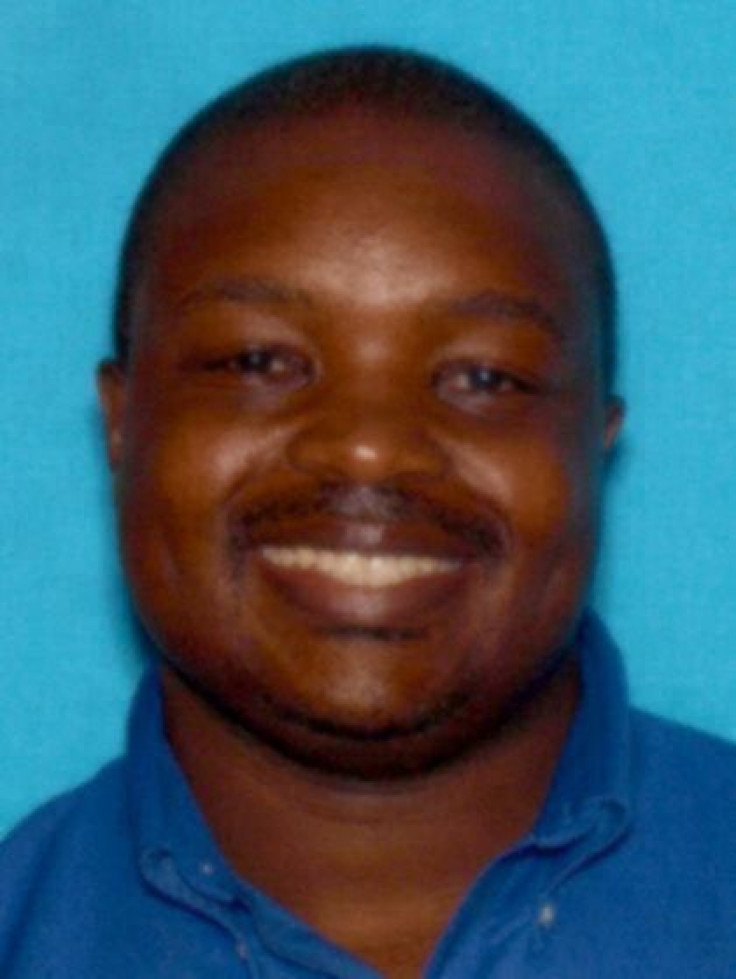 © 2023 Latin Times. All rights reserved. Do not reproduce without permission.