A Singaporean man who reportedly followed a teenager and her boyfriend into a public restroom and watched them have sex has been fined $4,900 (6,500 Singapore dollars) by a court on Tuesday, May 18th.
The incident took place on Aug 28th, 2020 at a Coffee Bean and Tea Leaf outlet in Hollan, Singapore.
Jotham Lee Jing, 37, was allegedly sitting in front of a nearby hawking center when he saw the couple discretely enter a female toilet at the said Coffee Bean and Tea Leaf outlet. He instantly got up and followed them as he wanted to take a peek at what they were doing, said the prosecution.
Lee reportedly walked into the cubicle next to the one occupied by the couple. He then knelt down to the floor to get a look at the duo, reported The Singapore Times.
"At that point, the victim was performing a sexual act under circumstances in which she had a reasonable expectation of privacy," said the prosecutor.
While getting intimate with her boyfriend, the 18-year-old girl noticed Lee's mobile phone with its camera facing her from under the partition. She walked out of the cubicle angrily and knocked on Lee's cubicle door.
Lee shortly tried to flee. However, the victim grabbed him by the back of his shirt and asked Lee to hand over his phone. Even though he initially refused, Lee eventually relented. The couple reportedly did not find any recorded pictures or videos of themselves on his phone.
Lee was immediately asked to reformat his phone to which he agreed. The victim's boyfriend later called the police at about midnight and registered a complaint that a man had taken their private video while in the female restroom.
The suspect pleaded guilty to one count of intentionally observing a victim doing a private act without her consent, with a second charge considered in sentencing, reported CNA.
A fine of $6,000 to $7,000 was demanded by the prosecution. However, the prosecution said that there was a lack of evidence that a recording device was used during the incident.
To protect the victims' identities, their names have been withheld by authorities. No action was taken against the couple, reported Yahoo News Singapore.
In response to emerging crime trends, a relatively new offense of voyeurism has been added under Section 377BB of the Penal Code in Singapore and came into force in January 2020. Lee could be jailed for two years, or heavily fined, for voyeurism in additional charges.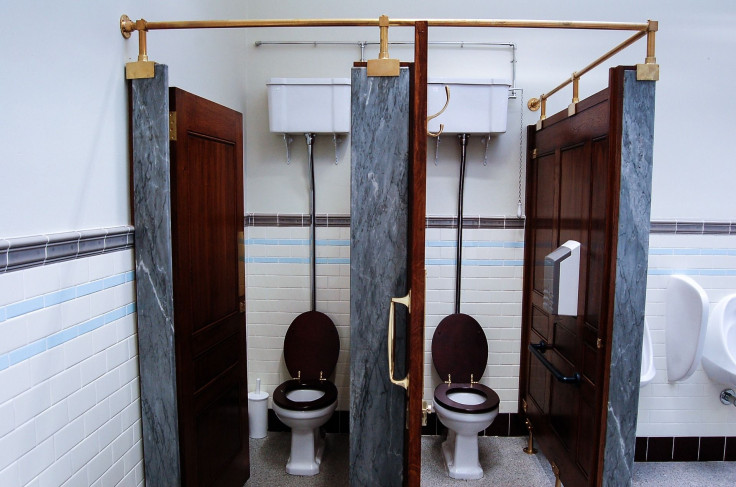 © 2023 Latin Times. All rights reserved. Do not reproduce without permission.