A man has been arrested after allegedly offering to buy a 10-year-old girl a happy meal in exchange for sexual favors.
Texas man Eduardo Degollado Mendez, 37, has been charged with indecency with a child by sexual contact and continuous sexual abuse of a child under 14, TXK Today reported.
The probable cause affidavit stated that Mendez is related to the victim and that the abuse reportedly happened at a family home in Texarkana, Texas. Mendez is being held on a $300,000 bail at the Bowie County Jail.
If convicted of indecency with a child, Mendez will face between 2 to 10 years in prison. Meanwhile, he will face from 25 to 99 years of life in prison with no parole eligibility if found guilty of continuous sexual abuse of a child under 14.
In a similar but unrelated story, a Fort Myers man has been accused of taking a young girl to Walmart to buy toys, before checking in with the child at a motel where he forced himself on her, Florida authorities reported.
According to deputies of the Lee County Sheriff's Office, middle-aged Ricardo Gasper Francisco of Florida faces sexual battery charges for assaulting the underage girl. Francisco is being held at the Lee County Jail, NBC 2 noted.
Just April this year, Texas Governor Greg Abbot had pleaded to the federal government to shut down a temporary facility holding migrant children in San Antonio after receiving complaints of abuse and neglect, ABC News reported.
Abbot ordered the Texas Department of Public Safety and the Texas Rangers to investigate the accusations. Dozens of migrant children were reportedly being held at a federally-run unaccompanied minor facility at the Freeman Coliseum.
According to AP News, complaints included sexual assault, insufficient staffing, children not eating throughout the day, and children who have tested positive for COVID-19 not being separated from those who were negative of the virus, the Republican governor said.
"This facility should shut down immediately. The children should be moved to better staffed and better-secured locations," Abbott said.
Abbot blamed President Joe Biden's border policies and lack of planning as he described the facility as a "health and safety nightmare."
Biden had at the time upturned controversial immigration policies that Donal Trump had put in place after he took office.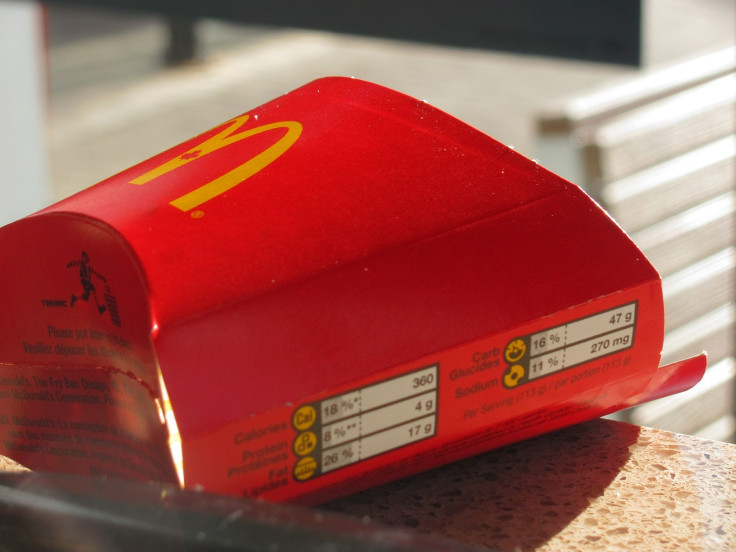 © 2023 Latin Times. All rights reserved. Do not reproduce without permission.