An Attleboro man who recently underwent open-heart surgery and was gifted lottery tickets packaged in a get-well card has reportedly won $1 million with one of the three lucky scratch-off stubs.
The winner, identified as Alexander McLeish, reportedly survived open-heart surgery in early November. While he was recovering from the operation, his friend gifted him a get-well card with three of Massachusetts State Lottery's "$5,000,000 100X Cashword" instant game tickets enclosed.
When McLeish scratched the stubs, he realized that he had won a $1-million lottery prize with one of the tickets, Boston 25 News reported.
After McLeish scratched the "Your Letters" area of the winning ticket, the first three letters that revealed were his initials: A, W, and M. As McLeish kept scratching the stub, the word "heart" appeared on the bottom row.
However, this is not McLeish's first lottery win. He had won a $1,000 lottery prize several years ago on a ticket he received from the same friend as a birthday gift, WHDH reported.
McLeish chose the cash option for his prize and claimed a one-time payment of $650,000 at Mass State Lottery headquarters in Dorchester on Friday, Nov. 26.
McLeish's friend reportedly purchased the $1 million winning ticket at Quickeez Beer, Wine, and Convenience store located at 60 North Main Street in Carver. The store will reportedly receive a $10,000 bonus for selling the ticket.
In a similar but unrelated incident, a North Carolina man who entered a store to drink water reportedly won $1 million from a lottery ticket he bought there.
The winner, Boni Cortez Pelagio, of Yadkinville, was reportedly visiting a friend and decided to stop by Mount Airy at the Speedway on Rockford Street to purchase a bottle of water. While he was at the store, he also bought a $25 ticket in the Spectacular Riches scratch-off game which landed him the $1 million lottery prize, the Charlotte Observer reported.
"I only bought the one ticket," Pelagio said. "You never expect to win anything big, but especially not $1 million."
Pelagio called the win "a miracle" and said that the lottery triumph left him wondering whether he should have bought more tickets.
"Pelagio chose the annuity. After state and federal tax withholdings, he walked away with his first payment of $35,382," lottery officials said.
When asked what he plans to do with the money, Pelagio said that he is looking forward to buying a house and taking a vacation.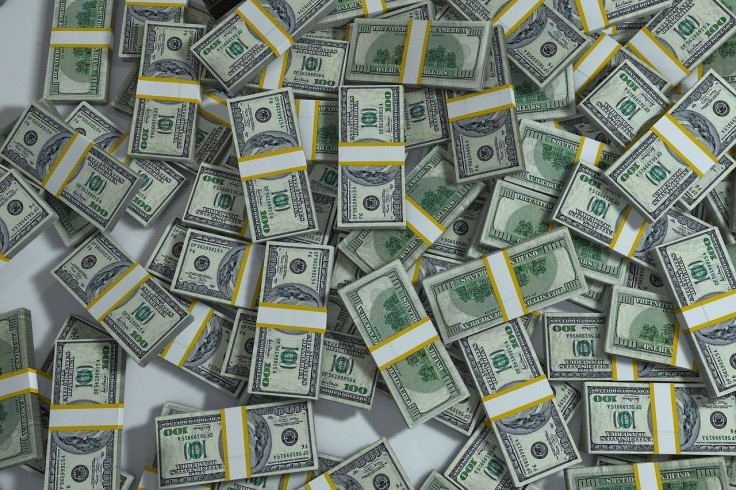 © 2023 Latin Times. All rights reserved. Do not reproduce without permission.