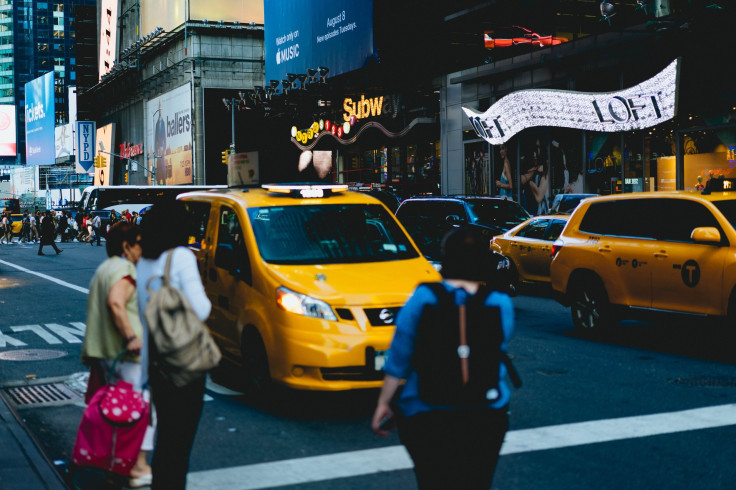 A man in New Jersey has been arrested for a series of assaults he had inflicted on several individuals on Saturday. Bryan Thompson, 43, was charged with multiple counts of robbery, assault and criminal mischief in a row of unprovoked attacks .
In a story written on People.com, the incident took place at about 6:30 pm, when Thompson struck two males, aged 56 and 18 years old who were waiting in a northbound platform at the Canal Subway Station with a tree branch. He then left the subway station and attacked a 39-year-old female with the same tree branch. All three victims suffered lacerations resulting in heavy bleeding and were all taken to a nearby hospital for treatment.
Thompson's assaults continued on as he approached a 37-year-old man who was sitting in a parked car. The man stepped out of his vehicle when Thompson came on to him, leaving his engine running. The suspect then got into the driver's seat and sped off. Thompson eventually crashed the car into two parked cars but got out and broke the rear window of another vehicle in another attempt to take it from its female driver.
Police reports said that Thompson kept going on foot until he came upon a 2020 Jeep Grand Cherokee driven by a female. He then broke its side window in another failed attempt to take over the vehicle from its owner.
From there, he approached two pedestrian's, a man and woman, and again attacked them both with the tree branch. The man sustained a broken arm during the assault while the woman suffered lacerations and bruising on her leg.
The seemingly enraged suspect approached a 2018 Jeep Grand Cherokee on West Broadway and began hitting the vehicle. The driver stepped out of his vehicle and ran in fear of his safety. Thompson again took over the vehicle and sped off.
Police shortly spotted the car on West 24th Street and 12th Avenue where the suspect may have lost control of the car and rammed it into an NYPD radio vehicle and hit a median.
As authorities tried to force their way and break the driver's side window to get to Thompson, police said the suspect refused to budge despite the multiple lawful orders they had given him to comply.
Thompson had to finally be secured with a taser and was reportedly brought to a hospital for a psychiatric evaluation. Police have not confirmed if he has obtained legal representation at this time, ABC News reported.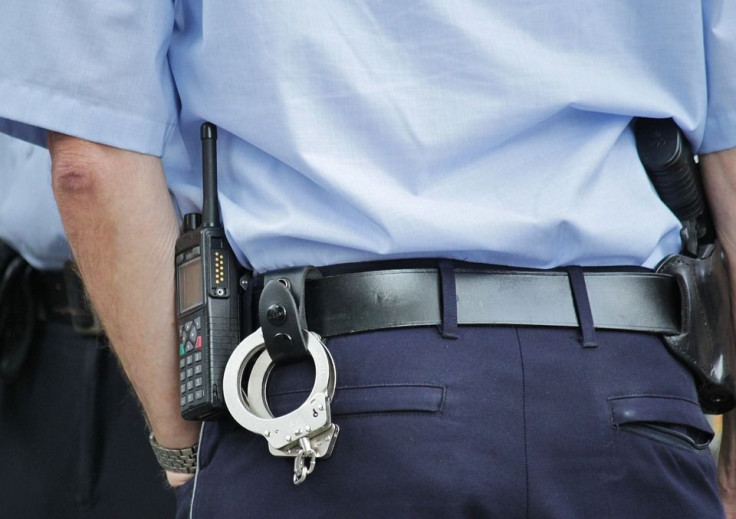 © 2023 Latin Times. All rights reserved. Do not reproduce without permission.