A 24-year-old Utah man, who refused to take no for an answer regarding his marriage proposal, was arrested over the weekend. He was accused of aggravated kidnapping.
Kolbe Lee James was also taken to the Salt Lake County Jail for investigation of assault, making a threat of violence and electronic communication harassment.
On Friday, James and his girlfriend went together to look for an apartment to rent. After that, James "became angry with the victim due to the victim's lack of commitment toward marriage," said a police booking affidavit, reported KSL.
James got so furious that he drove "aggressively" and told the woman that he would not let her leave his vehicle until she agreed to walk down the aisle with him. According to the police, he then drove to a parking lot of an abandoned business in South Jordan and shouted at the woman. When the woman told him "she did not want to commit to marrying" him, James caught hold of her wrists and threatened to murder her.
James allegedly refused to drive her back to her own car. He told her he wouldn't go back until she "made the right decision." He then took her to the Daybreak area and told her along the way that "if she returned to her family, [he] would 'become the agent of the devil' and would make her life a 'living hell'," the affidavit said.
Amid the threats, there was a time when the woman rolled down the window and yelled, "Help me." This made James pull her back into the vehicle by her hair and hit her in the head three times. The woman told officers that she was "held hostage" in the car for about six hours. When she finally reached her car, she went straight to the West Jordan Police Department. James called the woman's phone "repeatedly" when she was busy talking to the officers.
In another case, a 14-year-old boy was arrested by the Bernalillo County Sheriff's Office on Friday with charges of kidnapping, robbery, aggravated battery and tampering with evidence, reported KOAT. According to police, the teenager met a woman in her twenties at a park on May 3.
The woman parked her car in the parking area and she and the teen were in the car, where the boy attacked her with a razor blade, cut her throat a number of times and choked her. The woman tried to escape, but the boy overpowered her, police said. The boy left after taking the woman's phone, purse and gun.
The woman was able to drive herself to UNMH, where she was operated. The boy was held at Ernie Pyle Middle School, where he admitted to committing the crime.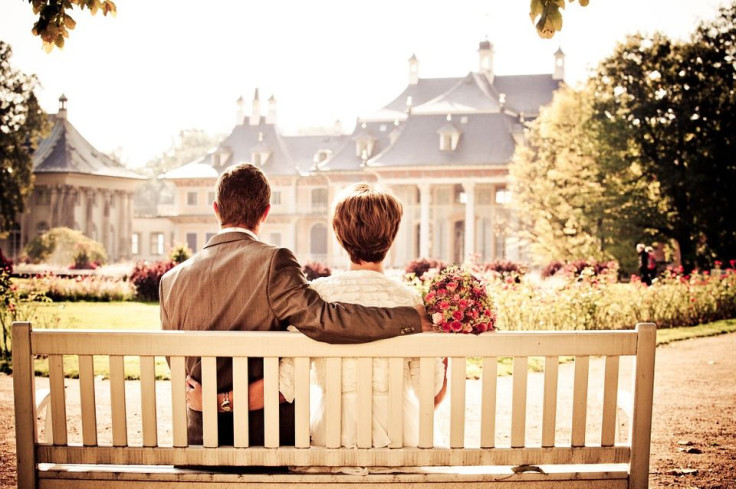 © 2023 Latin Times. All rights reserved. Do not reproduce without permission.