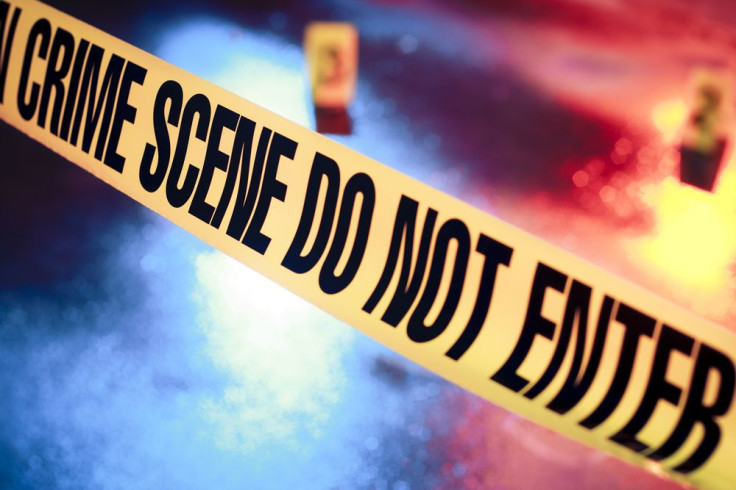 An unidentified man was killed after reportedly ramming his vehicle onto a federal building and then opening fire on authorities, the Seattle Police Department (SPD) reported.
Per the SPD, police were alerted to the sound of gunshots at around 8:10 p.m. near the intersection of 1 Avenue and Yesler Street as well as the 100 block of Marion Street on Saturday, Mar. 5.
"Responding officers found the suspect in the 100 block of Marion street where he had crashed his vehicle into the Federal building," a statement from the Seattle Police Department read.
Before the shooting began, officers tried to contact the suspect who was allegedly still armed at the time. Police opened fire and hit the unnamed man.
Efforts from the Seattle police and Seattle Fire Department to try and revive the man were made but the male suspect eventually died at the scene.
"Seattle police officers and Seattle Fire Department medics attempted medical aid but the suspect died at the scene," the statement read.
As of this writing, the incident is undergoing investigation. The Force Investigation Team reportedly launched an investigation into the shooting and video footage of the incident will allegedly be released within 72 hours, CNN reported.
Representatives of the Office of Police Accountability and the Office of Inspector General also responded to the scene.
The incident comes not long after a 15-year-old boy was gunned down on Friday, Fox 13 reported.
The teen was identified as Michael DelBianco who was fatally shot at the 1500 block of Third Avenue and Pike Street.
Similar to the man who was shot ramming a vehicle to the federal building, the case of DelBianco is also now under investigation.
Employees and customers who were near the scene of the shooting at the Bar Taglio stayed away from windows and further into the building after spotting the deceased victim with a firearm.
© 2023 Latin Times. All rights reserved. Do not reproduce without permission.