An elderly Michigan man reportedly accidentally crashed into and killed his 80-year-old wife with an SUV while he was leaving the parking lot of their church in Gagetown on July 5.
Gordon Kujawski, 82, and his wife Edna Mae Kujawski, 80, had spent the evening of July 5 volunteering for a food drive at Our Lady Consolata Parish Church in Gagetown. However, after the volunteer event, while Kujawski was pulling his 2021 Ford Explorer out of a parking space, he accidentally hit his wife Edna with the vehcile while she was carrying a bag of trash to a receptacle in the lot, the Daily Mail reported.
Edna, a retired teacher, suffered grievous injuries in the accident and had to be rushed to a nearby hospital for treatment. However, Edna subsequently succumbed to her injuries and later died at the health facility.
According to Michigan State Troopers, Kujawski is not believed to have been under the influence of drugs or alcohol at the time of the incident and has not been arrested in connection with the incident.
An investigation is underway and a report will be sent to the Tuscola County Prosecutor's Office for review once the probe into the tragic incident is concluded.
Edna was a devout Catholic and retired educator who was well-respected within her local community. She was also the stocking coordinator at the St. Agatha's food pantry, where co-volunteer Nicholas Hux revealed that she would carry the largest boxes.
Hux says that he believes that if the tragic collision had not occurred, "Edna would've made it to 100-plus easy."
"She was very healthy, very strong, and had the strongest faith as well," Hux said.
He also revealed instances where she drove 30 miles by herself and walked a box of food and baby formula for his son up to their second-floor apartment when he was down on his luck.
Edna is now remembered for her charitable work and giving spirit. A mass will be held in memory of Edna at Our Lady Consolata Parish in Gagetown on July 14.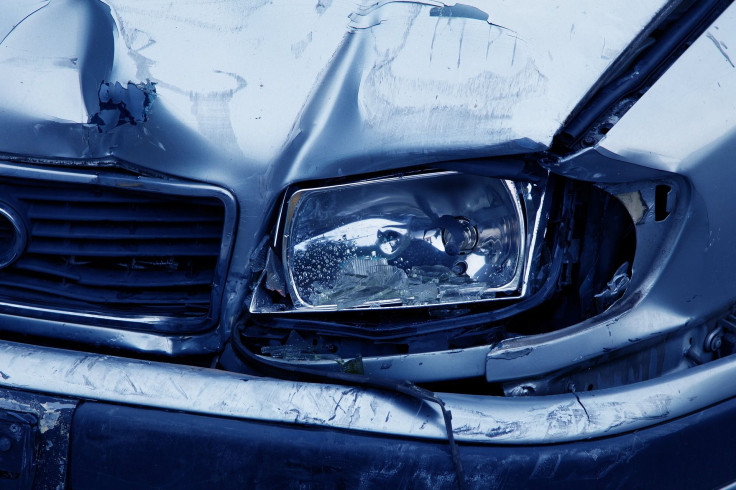 © 2023 Latin Times. All rights reserved. Do not reproduce without permission.