A man allegedly killed his own brother by repeatedly bashing his head in with a rock after the victim reportedly sold a bull without informing him and without his permission in Nagpur, Maharashtra, India on Friday, Feb. 25.
On Friday afternoon, Feb. 25, the victim, identified as Vijay Dekate, was allegedly attacked by his elder brother Hansraj Dekate, 58, and his son Pranay, 24, after he sold a bull without the suspect's consent. Enraged, the accused attacked the victim, and in a fit of rage, bashed a rod and smashed a rock against his head, effectively killing him, NDTV reported.
According to local police officers, the two brothers have been locked in a land dispute since the death of their father last December. After months of arguments and fights, Vijay proceeded to sell a bull to a villager last week without informing Hansraj. This reportedly angered the older sibling leading to the confrontation with Vijay, accompanied by his son Pranay. An argument quickly escalated between the trio, and in the heat of the moment, Hansraj picked up a rock and murdered Vijay by repeatedly bashing it against the victim's head.
Following the gruesome incident, a case was registered against the father and son duo for murder at the Bhivapur Police Station.
In a similar but unrelated incident, a 49-year-old farmer allegedly murdered his older brother with a grinding stone for delaying his marriage in Thanjavur, Tamil Nadu, India in September 2020, the Times Of India reported.
The accused, identified as A Balakumar, 49, reportedly often picked arguments with his brother A Ilango, 56, for not getting him married. The brothers reportedly have another brother, A Shanmugavel, 53, who was also not married.
Their parents passed away several years ago. However, according to Balakumar, Ilango did not show any interest in getting his two younger brothers married despite several requests from Balakumar.
After several days of heated arguments and fights, Balakumar and Ilango's disagreement turned violent. On the day of the incident, during a similar altercation, Balakumar, in a fit of rage, took a grinding stone and smashed it against Ilango's head, killing him instantly. Following the incident, Balakumar fled the spot.
After the murder, the Pattukottai Taluk police rushed to the spot and got the eyewitness accounts of the victim and suspect's family members. Police registered a case of murder and arrested the accused shortly after.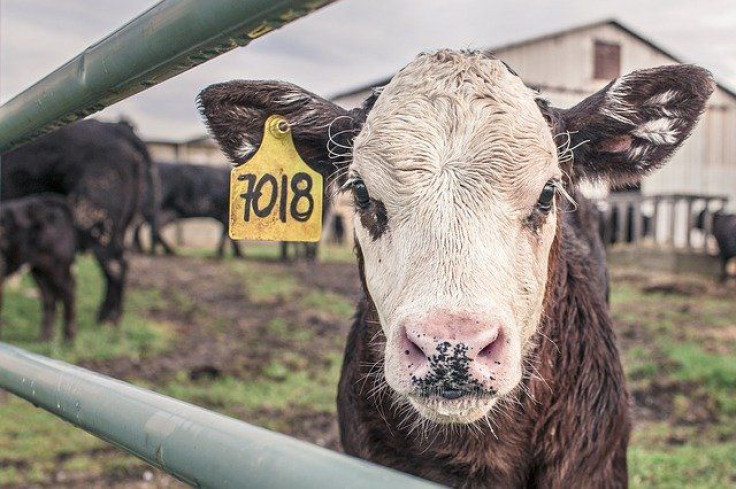 © 2023 Latin Times. All rights reserved. Do not reproduce without permission.