A man, who was out on bail, has been accused of brutally killing his cousin's wife with an axe before ending his own life in Aulakh village, Muktsar, Punjab, India on Thursday, Sept. 8.
Amrinder Singh, 32, who faces life imprisonment in a murder case registered against him for an alleged killing in 2008, had recently been released on bail after he made an appeal to India's courts. Meanwhile, Amrinder's cousin, Gurdhian Singh, and his cousin's wife Sarabjit Kaur were in Rajasthan for a visit to their hometown, the Times Of India reported.
On Thursday, Sept. 8, Amrinder, who reportedly has unsettled disputes with several of his family members, allegedly attacked his mother Jasbir Kaur, cousin Gurdhian Singh and Gurdhian's wife Sarabjit Kaur with a sharp-edged weapon due to reasons that remain unclear. After the stabbing, Amrinder reportedly locked himself inside a room and then took his own life by hanging a noose from a ceiling fan.
Amrinder's sister Chhinder Kaur quickly alerted her neighbors and reported the incident to the police after finding the three bloodied inside their family's residence. The injured were immediately taken to Malout Hospital for treatment. Gurdhian and Sarabjit were later referred to a hospital in Bathinda for advanced treatment. However, Sarabjit Kaur was declared dead upon arrival at Bathinda Hospital, the Tribune reported.
Meanwhile, the police officials revealed that Gurdhian's condition remains critical.
Balkar Singh, who serves as the Malout deputy superintendent of police (DSP) said that Amrinder faced mental health issues and was getting treatment from a Ludhiana hospital. He added that even though Amrinder had died, a case of murder and attempt to murder has been registered against him.
Amrinder's wife and a kid, however, managed to escape unhurt in the attack.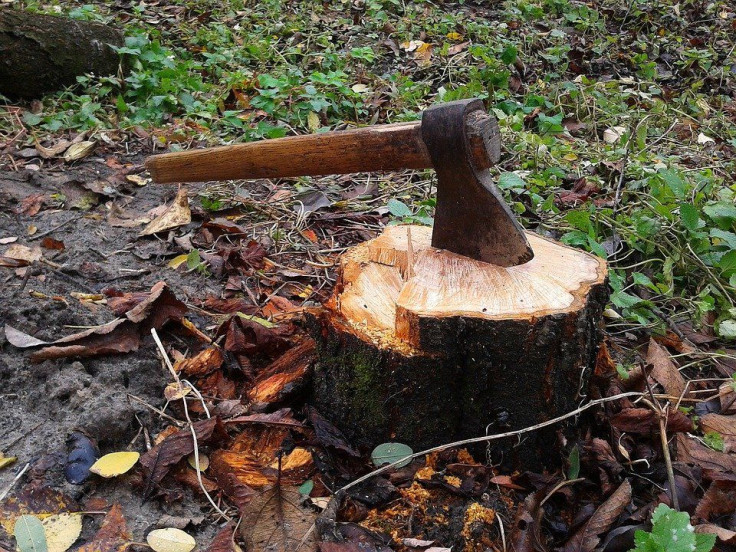 © 2023 Latin Times. All rights reserved. Do not reproduce without permission.