An Oklahoma man allegedly killed his friend by choking him to death because he thought that his friend was going to feed him to "Bigfoot" on Saturday, July 9.
Larry Doil Sanders, 53, has been arrested and charged with first-degree murder, after he reportedly murdered his friend and fellow fisherman Jimmy Glenn Knighten by choking him to death because he thought that the victim had summoned "Bigfoot" to kill him while they had gone fishing in the South Canadian River on Saturday, July 9, Fox News reported.
Sanders made the bizarre confession to two special agents with the Oklahoma State Bureau of Investigation on Sunday, July 10, while they were investigating the death of Knighten.
On Saturday, July 9, Sanders and Knighten had gone noodling in the South Canadian River. Noodling is using bare hands to catch catfish. During the activity, the two men got into a physical altercation which escalated and resulted in Sanders choking Knighten to death.
Sanders allegedly discovered at the river that Knighten "intended to feed him to sasquatch/Bigfoot," and attempted to get away from him so that the sasquatch could eat Sanders. However, Sander punched him and began striking him with a stick. The two fought for an extended amount of time on the ground. Sanders confirmed that he killed Knighten by choking him to death near the river, KRIS 6 News reported.
Pontotoc county deputies came to know about Knighten's death after they were alerted by the mother of Sanders' daughter. She told the officers that her daughter claimed Sanders had killed Knighten.
When a deputy responded to Sanders' home, they found the suspect anxious and fidgety. Sanders' daughter told the deputy that her dad confessed to the slaying after coming back from the noodling trip with Knighten.
Sanders, who appeared to be under the influence of illegal drugs, was arrested on the scene on an unrelated warrant on Saturday, July 9, as investigators continued to probe into Knighten's death.
Sanders later shared details of where investigators could find Knighten's body. Based on the information provided by Sanders, a male's body, believed to be Knighten, was discovered on Sunday, July 10.
Sanders currently remains at the Pontotoc County Jail on a charge of first-degree murder. His next court date is set for July 26.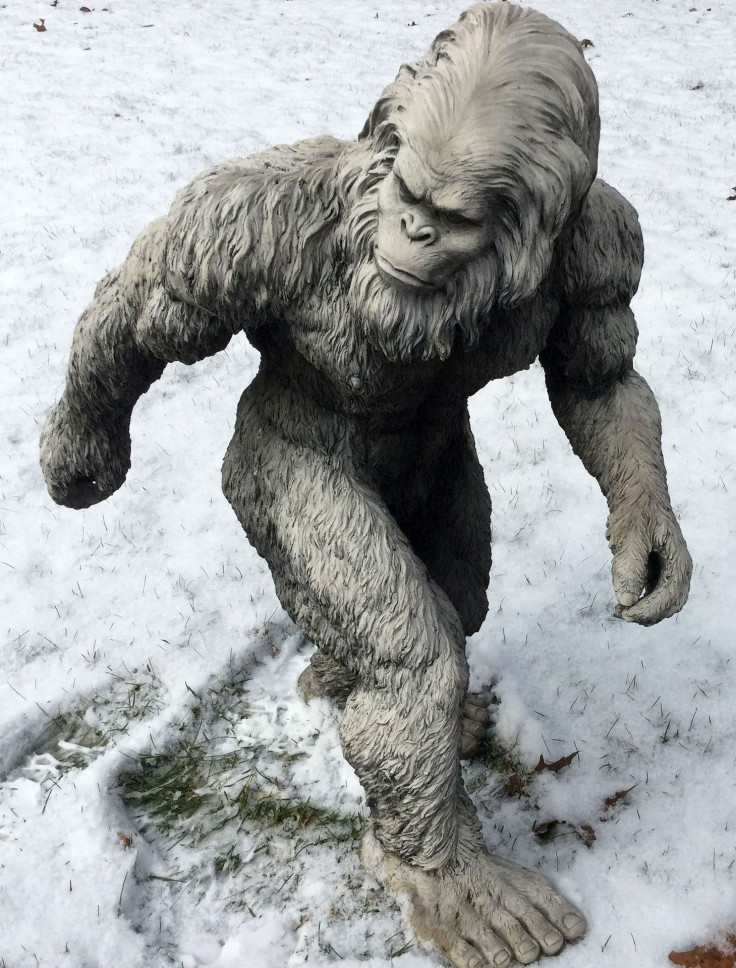 © 2023 Latin Times. All rights reserved. Do not reproduce without permission.