A man has been accused of brutally killing his own grandfather after the victim refused to give him money to buy drugs in Saharanpur, Uttar Pradesh, India on Monday, Sept. 19.
The accused, identified only as Sonu, reportedly asked his 70-year-old grandfather Piruva, a farmer by profession, to lend him some money to buy drugs. However, when Piruva rebuffed his request, Sonu felt enraged and erupted into a shouting match with the elderly man. This led to a heated altercation between the two.
As their fight escalated, Sonu allegedly strangled his grandfather with a rope and killed him. After murdering the victim, Sonu immediately fled from the spot, NDTV reported.
According to the Superintendent of Police Suraj Rai, Piruva was subsequently found dead at his house in Sadhauli village on Monday morning, Sept. 19.
According to family members, Sonu was addicted to drugs and used to often ask for money from Piruva to buy the harmful substances, the Print reported.
Following the murder, the officers launched an investigation into the incident and a manhunt for Sonu. The suspect was later arrested at a nearby bus station while attempting to flee the region. The victim's body has been sent to the coroner's office for a post-mortem examination. Further investigation into the incident is underway.
In a similar but unrelated incident, a man allegedly brutally decapitated his own mother out of anger after she refused to give him money to purchase drugs in Kuala Selangor, Malaysia on Jan. 15, Latin Times reported.
The suspect, a 28-year-old unemployed man who lived in the same house with his 56-year-old mother, reportedly killed and beheaded the matriarch out of frustration for not being given money to buy drugs on Saturday, Jan. 15.
The incident came to light when the suspect's sister feared something was amiss when she could not contact her mother and went to her home to check on her. After she reached the house, she saw the suspect covered in blood and running into the bushes behind the residence.
When the officers responded to the scene, they found the bloodied remains of the 56-year-old woman. The 28-year-old suspect, who was hiding in the bushes nearby, was later caught with the help of other villagers. Officers also seized a blood-stained parang, a Malaysian machete, from a bathroom in the house, believed to be the weapon used to commit the murder.
The suspect tested positive for methamphetamine and amphetamine after he was arrested. Officers believe that the suspect committed the horrendous crime under the influence of drugs.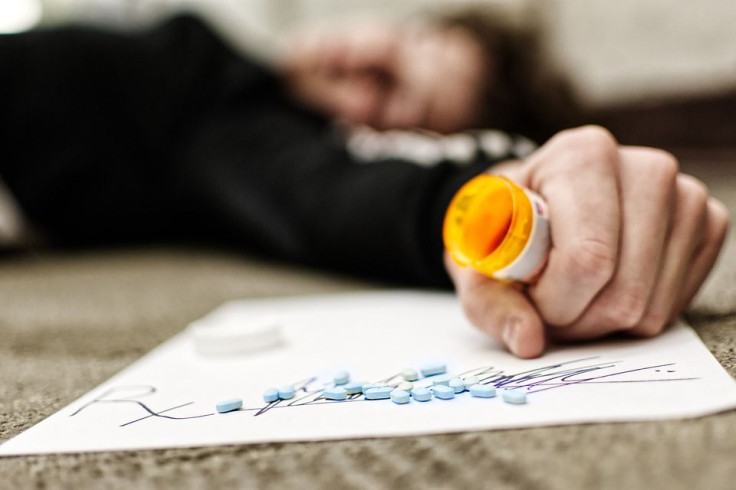 © 2023 Latin Times. All rights reserved. Do not reproduce without permission.