A 36-year-old man hanged himself to death at a lodge while live-streaming the same on social media.
According to the police, the deceased, identified as Shaik Brahmam, a native of Prakasham in Andhra Pradesh, India, traveled about 220 miles away from home and checked into a lodge at Vanasthalipuram in Telangana on Saturday, Aug. 21, along with his friend Venugopal.
After checking in, Venugopal went out on some work leaving Brahmam alone in the room.
That's when Brahmam took his cellphone and started a live stream on a social media platform, police said.
"I loved a girl and was duped by my friends and others. I am ending my life," he said before hanging from the ceiling fan, the local media reported.
Brahman's family members and friends who saw the live stream on his social media profile tried calling him on his phone but not to avail.
Meanwhile, some relatives called Venugopal and alerted him about Brahman's suicide.
He rushed to the lodge but could not enter the room as the doors were locked from inside. He informed the management of the lodge who then alerted the police about it.
The Vanasthalipuram police responded to the scene and broke open the door to find Brahman hanging from the ceiling fan.
They untied the knot and brought down the body. An ambulance transported the body to a nearby hospital where doctors pronounced him dead.
A case under section 174 (suspicious death) of the Indian Penal Code (IPC) has been registered and an investigation is going on, police said.
According to a preliminary investigation, Brahmam was in a relationship with a woman and had recently gone on a road trip to Goa, a coastal destination in western India.
The woman's family filed a missing person's report after they failed to locate her. However, they were soon alerted about her whereabouts. They rushed to the spot and brought her back home.
"Brahmam was facing financial problems as he suffered losses in the transport business. He was also depressed that the woman with whom he was in a relationship, had left him," said the Vanasthalipuram police.
He is survived by his wife and two children.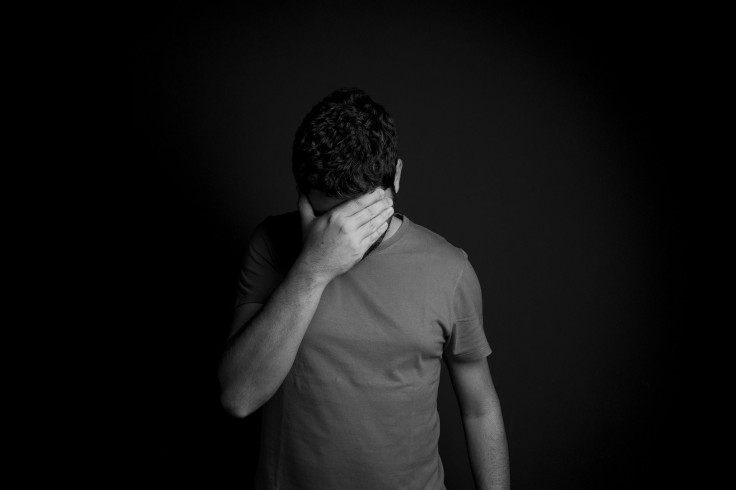 © 2023 Latin Times. All rights reserved. Do not reproduce without permission.