A man allegedly killed his wife after an argument ensued between the two about selling their apartment in the Saket area of South Delhi, India on Friday, Jan. 21.
On late Friday, Jan. 21, the accused, Chander Mohan Pandey, and his 52-year-old wife Shashi Lata Pandey, reportedly got into a heated argument as they tried to make a decision about selling their apartment. Pandey wanted to sell the apartment, however, the victim was opposed to putting the flat back on the market as she wanted to stay there. As their confrontation escalated, Pandey, in a fit of rage, allegedly resorted to murdering his own wife, NDTV reported.
The authorities received a call from the victim's nephew, Kapil Pandey, at around 7:09 p.m on Jan. 21, reporting a violent domestic distrubance. Police rushed to the crime scene to find the victim lying unresponsive on the floor inside the bedroom of their first-floor house with no visible injury on her body. However, there were blood splatters scattered around the flat.
The officers subsequently found a bloodstained kitchen knife on the LCD panel in the drawing-room.
Kapil, who lives on the ground floor of the building, was reportedly informed about the couple's loud quarrel and was asked to rush to the flat to check on them. When he reached the residence, Pandey opened the door in clothes soaked in blood. According to Kapil, the suspect had a deep cut on the left side of his neck. Pandey then asked Kapil to call the police saying that "it's all over," Hindustan Times reported.
Following this, Kapil called an ambulance and his cousin, the victim's son, also reached the home. EMS personnel later arrived at the residence and declared the victim dead at the scene.
"There were no visible injury marks on the woman's body. Prima facie, it appears that she was either strangled or smothered with a pillow. The exact cause of her death will be ascertained with the autopsy report that is awaited," an officer said.
Pandey, who reportedly suffered injuries in the attack, is being treated at the Intensive Care Unit (ICU) in Max Hospital.
Pandey reportedly used to work in the front office of a hotel in Connaught Place, but had recently slumped into a deep depression after he lost his job some two years ago due to the pandemic.
The police have registered a case under section 302 (murder) of the Indian Penal Code (IPC) against the suspect and have launched further investigation into the violent incident.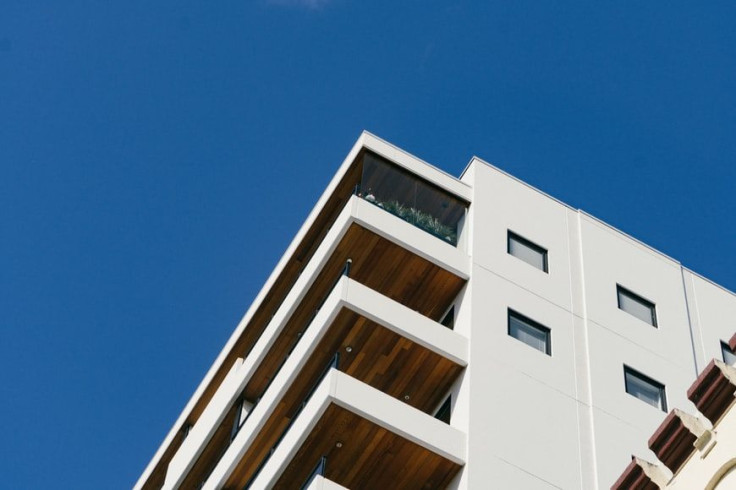 © 2023 Latin Times. All rights reserved. Do not reproduce without permission.