A man has been accused of murdering his wife in front of their children by pushing her off the eighth-floor balcony of a building in Lucknow, Uttar Pradesh, India on Sunday, Jan. 2.
Sanjeev Kumar, 36, a private firm employee, has allegedly been having an extramarital affair for the past couple of years. On Sunday, Jan. 2, after a heated confrontation ensued between Kumar and his wife Neetu, 32, regarding his infidelity, Kumar, in a fit of rage, shoved her off the balcony of their apartment on the eighth floor of a building in Lucknow, Times Now reported.
The couple reportedly got married in 2011 and have a son and a daughter, aged five and seven years respectively.
After Neetu's death, the victim's brother Rajkiran reported to the authorities that Kumar had been having an affair with another woman for the past three years. When Neetu had objected to the illicit relationship, Kumar allegedly justified the mistress's visits to their residence by claiming that she was his sister.
At one time, Kumar left their house for two months after telling Neetu that he was moving to Delhi. However, Neetu later discovered Kumar's lie and found out that he lived with another woman in their house for some two months. Following this, Neetu confronted Kumar regarding the affair. On Sunday, Jan. 2, when the couple had a similar argument, Kumar pushed her off the balcony in the presence of their two kids, the Times Of India reported.
After receiving Rajkiran's complaint, the police took the suspect into custody and booked him on charges of murder and cruelty to women.
In a similar but unrelated incident, a man allegedly strangled his wife to death and threw her body from the second floor of their flat after the victim's parents refused to buy him a new sofa in Lucknow, Uttar Pradesh, India on Sept. 8, 2021.
Vinit Kumar Yadav, 38, a vegetable vendor, reportedly engaged in a heated argument with his wife Shashi, 35, after her parents refused to pay for a new sofa to replace an old one they gave to the couple as dowry. Following this, Yadav strangled her to death and then threw her body from the second floor of their flat to stage a fatal fall, Latin Times reported.
In addition to a new sofa, Yadav was demanding from the victim's parents a gold chain and a bike as additional dowry gifts, according to a First Information Report (FIR) filed against the suspect.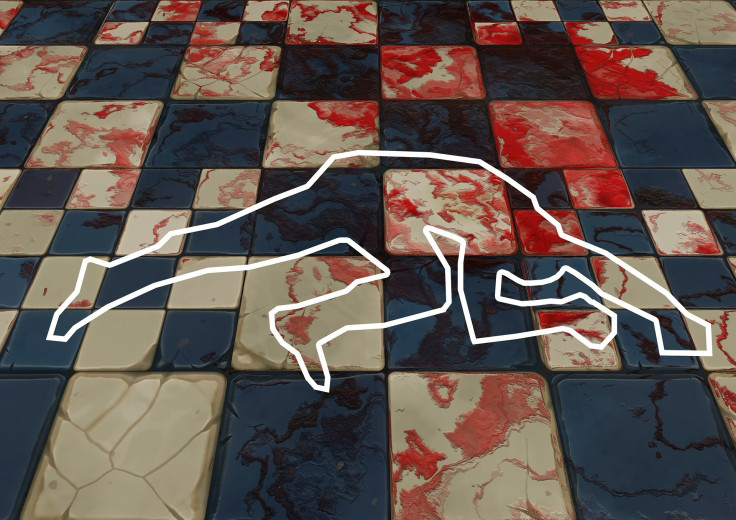 © 2023 Latin Times. All rights reserved. Do not reproduce without permission.