A man allegedly strangled his wife to death and threw her body from the second floor of their flat after the victim's parents refused to buy him a new sofa in Lucknow, Uttar Pradesh, India on Wednesday, Sept. 8.
Vinit Kumar Yadav, 38, a vegetable vendor, reportedly engaged in a heated argument with his wife Shashi, 35, after her parents refused to pay for a new sofa to replace an old one they gave to the couple as dowry. Following this, Yadav strangled her to death and then threw her body from the second floor of their flat to stage a fatal fall, the Times of India reported.
"Yadav was forcing Shashi to ask her parents for a new sofa and Shashi was adamant that she would not ask her parents. When Yadav himself asked them, they refused him too," Prachi Singh, Additional Deputy Commissioner of Police (ADCP) said.
The police have arrested Yadav on a complaint filed by Shashi's brother Dilip. In addition to a new sofa, Yadav was demanding from the victim's parents a gold chain and a bike as additional dowry gifts, according to a First Information Report (FIR) filed against the suspect.
The couple reportedly got married some eight years ago and are residing in Phase II, Shyamnagar, Indiranagar, Lucknow. The police have launched an investigation into the incident and have Yadav in custody for interrogation.
In a similar but unrelated incident, an Indian man brutally strangled his own wife to death after finding out that she left the television in their home turned on overnight. The incident reportedly happened in the Chandiwadi area in Maval tehsil of Pune, India on Aug. 28.
Yogesh Jadhav, 26, a truck driver by profession, reportedly had been physically and mentally harassing his 20-year-old wife Changuna Jadhav for months after she gave birth to a baby girl, Latin Times reported.
His abuse reached fever pitch on Aug. 28, when Jadhav saw that the television in their home was accidentally left turned on all night. In a fit of rage, the suspect reportedly horrifically strangled Changuna to death before fleeing the scene.
Law enforcement managed to track Jadhav's phone to arrest him and take him into custody the next day. A First Information Report (FIR) has been registered at Talegaon Dabhade Police Station based on the complaint by Changun's father.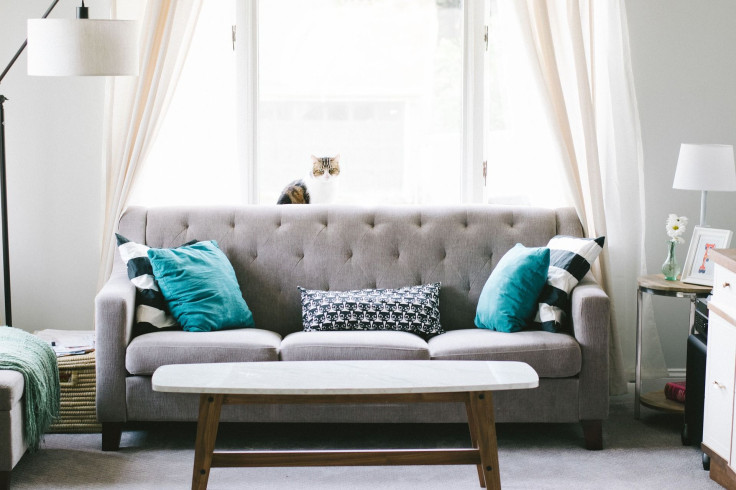 © 2023 Latin Times. All rights reserved. Do not reproduce without permission.