A man has been sentenced to life imprisonment after he reportedly bludgeoned his wife to death with a hammer for smiling at people inside a movie theatre in Thiruvananthapuram, Kerala, India.
The accused, identified only as 45-year-old Mariyappan, a Tamil Nadu native, has been convicted of murdering his 38-year-old wife, Kanniyammal, a native of Thoothukudi, with a hammer for allegedly smiling at strangers inside a theatre in Thiruvananthapuram, Kerala, India on September 2018.
Judge K Vishnu of Additional Sessions Court slapped the man with life imprisonment and a fine of US$626 (50,000 Indian Rupees) on Thursday, Aug. 25, the New Indian Express reported.
On Sept. 23, 2018, the day of the murder, Mariyappan and Kanniyammal had gone to a theatre in the city to watch a movie. After watching the film, the couple returned to their rented house at Mukkolakkal, Sreevaraham in Thiruvananthapuram. Upon returning home, Mariyappan accused his wife of smiling at people, whom she had known before, at the theatre.
This led to a heated argument between the couple. As their confrontation escalated, Mariyappan, in a fit of rage, picked up a hammer and attacked Kanniyammal with it. After knocking the victim unconscious, Mariyappan then hacked her to death. After committing the crime, Mariyappan fled the scene and ran away to Thirunelveli, Onmanorama reported.
When the couple's son Manikandan, who worked as a pizza delivery boy in the city, returned home later that night, he found his mother Kanniyammal lying dead in a pool of blood inside the residence. Following the incident, officers were alerted and Mariyappan, was arrested in Thirunelveli by law enforcement three days after the incident.
It was the statements of the couple's sons that proved crucial in the sentencing of the accused. Kanniyammal's oldest son, Ganeshan, testified in court that Mariyappan used to frequently torture their mother for allegedly suspicious behavior. The couple's landlord, Mohankumar, and his wife Remani, who last saw the couple on the night of the crime, also testified.
Since there were no eyewitnesses to the killing, scientific evidence and forensic reports that traced footprints found near the woman's body to Mariyappan helped the prosecution build a firm case.
If the fine amount is not paid, it is reported that Mariyappan will have to serve an additional six months in jail.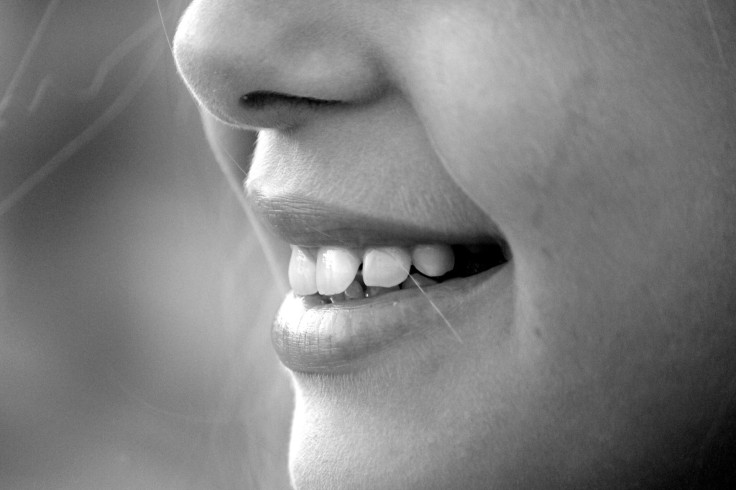 © 2023 Latin Times. All rights reserved. Do not reproduce without permission.