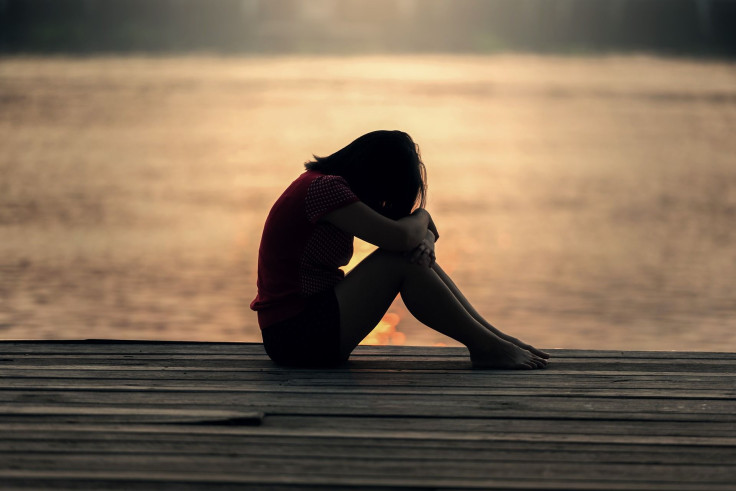 A man was arrested after he left his four-year-old daughter unattended in a car parking lot at night to discipline her in Kashima, Ibaraki Prefecture, Japan.
The accused man, identified as 27-year-old Masayoshi Tateno, drove to a car parking lot on the night of Oct. 11, dropped off his four-year-old daughter unattended in the car parking lot, and drove away. Two hours after Tateno dropped the girl at the parking lot, a passerby noticed the girl walking alone along a street and informed the officers, Japan Today reported.
When officers arrived at the scene, the child told the officers that she had been left behind by her father at the parking facility. Following this, the officers arrested Tateno on suspicion of parental neglect.
When questioned by investigating officers, Tateno admitted to the charge and told the officers, "My daughter wouldn't listen to me, so I left her there to discipline her."
The girl was taken into protective custody the following day. Officers added that the child also had bruises on her head. The officers are investigating the incident to find details regarding whether Tateno had assaulted her.
In a similar but unrelated incident, a 3-year-old boy reportedly died after his parents left him inside a hot car outside a preschool for six hours in South Florida on Monday, July. 11, as previously reported.
The 3-year-old boy, identified as Sholom Tauber, was found unresponsive on July 11 inside a car outside the Lubavitch Education Center in Miami Gardens, where both his parents worked. The boy was only discovered when his father was informed that his son hadn't been seen all day.
The unresponsive child, who was left unattended inside the hot car for almost six hours, was immediately rushed to a hospital for treatment. However, he was pronounced dead upon arrival at the facility. Temperatures outside were in the mid-90s Fahrenheit on the day of the incident.
The Miami-Dade County Medical Examiner revealed that Tauber died of hyperthermia, and his death has been ruled an accident.
"This tragedy hits close to home, and many in our school community have been affected by it. No words can capture the heartbreak and sadness we feel," Rabbi Benzion Korf, the center's dean, said.
© 2023 Latin Times. All rights reserved. Do not reproduce without permission.