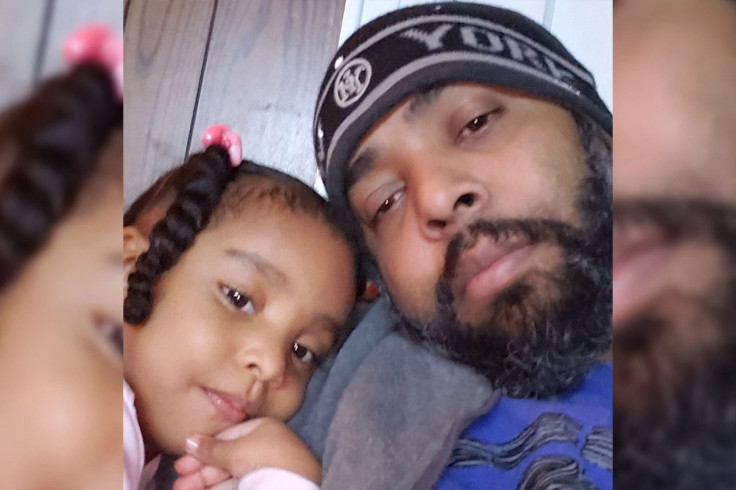 A bitter custody battle took a monstrous turn when a young dad torched his car whilst his daughter was in the backseat in a bid to hurt his ex-wife. Martin Pereira, 39, who succumbed to fatal burns due to the act died on Tuesday, had been treated for the same in the burn unit of Weill Cornell Medical Center since May 6.
Pereira, who's had a rough relationship with wife Cherone Coleman, was fighting over the guardianship of Zoey, their three-year-old. It is alleged that Pereira had threatened to hurt Zoey in the past before he followed through. Despite mourning the loss of Zoey, the news of Pereira's demise brought Coleman's family immense relief.
"I hope he burns in the sub-basement of hell," said Denise Coleman, Cherone's mother, and Zoey's grandmother. "I am happy he's dead. If I could dance a jig I would," she added.
Cherone's family believed that Pereira carried out the monstrous act on their daughter only to hurt Cherone. Zoey's unfortunate demise was termed a homicide after her charred remains were obtained from the Audi A6 in Springfield Gardens. Pereira allegedly poured gas on his car with the doors chained shut.
It is believed that attempts were made to save Pereira when onlookers spotted a flaming Pereira flee the car and used a blanket to help put out his burning clothes.
Pereira then jumped into a park pond and tried to escape when the cops arrived at the scene. But he was eventually nabbed and taken into custody. Despite Zoey being rushed to Jamaica Hospital Medical Center, it was already too late.
Cherone, who works as a medical assistant, continues to be devastated by the loss of her daughter. Speaking of the same, Denise said, "He was so selfish. He wanted to hurt my daughter — [so] he murdered my grandbaby. He burned her alive," Denise currently shares an apartment with Cherone in Jamaica, Queens.
Coleman also blamed the city's Administration for Children's Services for not acting upon the reports her daughter had filed against Pereira. Reportedly, both the parents had reported each other to various children's protective services for the ill-treatment of Zoey. Denise also believes that Pereira's entire family was vicious all through, as they didn't reach out to her despite everything that occurred.
© 2023 Latin Times. All rights reserved. Do not reproduce without permission.