An 11-year-old autistic boy is dead after a 56-year-old man who lived with the child and his mother reportedly slammed the boy's head to the wall as his form of discipline.
The suspect was identified as Reggie Bethel who was charged with second-degree unintentional murder, first-degree manslaughter, and second-degree manslaughter for killing an 11-year-old boy according to police reports.
Police were called to the Fergus Mall on July 29 about a boy suffering serious head injuries. Bethel and the child's mother initially claimed that the head injury was because the boy slipped while cleaning up dog waste but investigators did not buy it.
This was backed when doctors checked on the boy, discovering that that child had severe injuries. The 11-year-old required surgery for traumatic brain injury and was intubated for nine days. He eventually expired on Aug. 7.
The mother tried to change her story, alleging that Bethel told her to deliberately lie to the police. She confessed that Bethel had purposely hit the child's head to the wall as his form of disciplining him. Worse, it was done on several occasions, not only once.
Bethel allegedly moved in with them last year with the man claiming he helped take care of the autistic child. However, he ended up admitting to the claims of the mother. He reasoned that he grew frustrated and had anger problems.
The 56-year-old admitted that because of his frustrations, he grabbed the child by the head and hit him against the wall in different parts of the house. Bethel also kicked when he was down.
The case of Bethel grew worse when neighbors gave their statements about Bethel. Some say that he was not likable and also threw tools out in the yard out of frustration.
Neighbors also confirmed that the boy was autistic and normally looked outside the window. It remains unknown for now if Bethel had legal representation for the charges he is facing.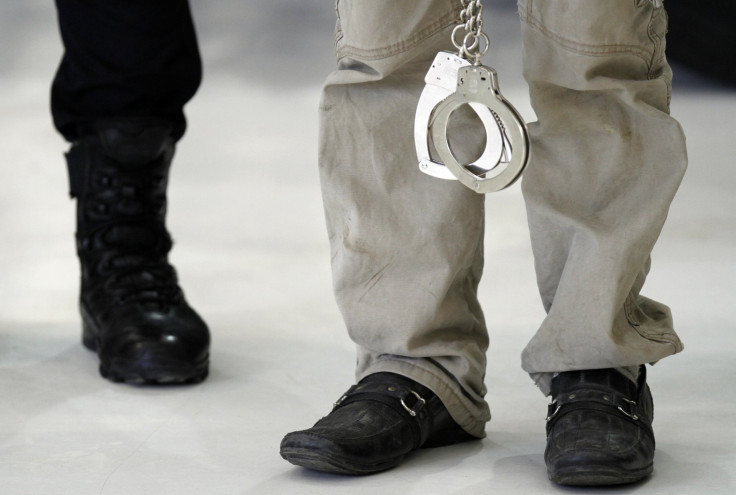 © 2023 Latin Times. All rights reserved. Do not reproduce without permission.