For Guillermo Rigondeaux, his style is the reason why a lot of boxers in his division do not want to face him. That was in perfect display yesterday when he faced WBO bantamweight champion John Riel Casimero.
Ideally, it would be challengers who would be the aggressor to win a boxing title. But in the case of Rigondeaux, it was not the case. Rather than engaging in a brawl, the 40-year-old opted to dance around the ring and play defense.
The Cuban did get in some shots to Casimero. He landed only 44 punches in total but claims these were part of his game plan to win.
Unfortunately for Rigondeaux, two of the judges did not see it that way. Two scored in favor of Casimero (116-112 and 117-111). The third one was in favor of the Cuban, (115-113).
Rigondeaux was not pleased with the decision even if the majority felt he had no intention to win. Although his style calls to mind Floyd Mayweather Jr., the difference is that "Money" struck when the opening was right.
In the case of the Cuban, that hardly showed and does not appear to be aware of it and is standing firm on his style to frustrate opponents that would hand him the win.
"I landed the punches that I needed to in order to win the fight tonight. This is how I win. I have these God-given skills and this is the way I display them. I'm a unique fighter. It's my style and it's the only one I know. You can see I'm still better than anyone else in the lighter weight classes and I'm going to keep fighting," Rigondeaux said in the post-fight interview.
Some fighters follow the style of Mayweather, one of which is Cam F Awesome. In an interview on the Sports For All PH podcast last month, he explained that his priority is not to hit his opponent knowing the right time will come.
"My No. 1 priority is not to hit you. I don't really care about hitting you. Hitting you is a byproduct of what I do. I'll eventually hit you. There's no rush. I have nine minutes to do it. I don't want to get hit. So that was my only focus. Going into the ring, I am like how can I make sure that this guy does not hit you," Awesome stated.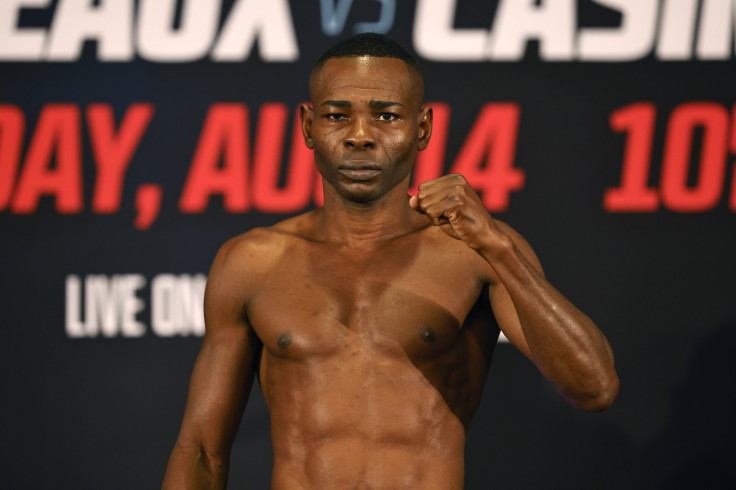 © 2023 Latin Times. All rights reserved. Do not reproduce without permission.