A man from Indiana is facing murder charges on Friday, Jan. 14, after he allegedly killed his roommate and former romantic partner by poisoning her with windshield wiper fluid added secretly to her drinks.
Thomas Holifield, a 59-year-old man from Michigan City, Indiana, is facing murder charges from the police after reportedly poisoning his roommate, 64-year-old Pamela Keltz, by adding windshield wiper fluid in her soda with the intent to poison her, the New York Post reported.
Holifield and Keltz were former lovers and friends who had been rooming together for an unknown amount of time. Though he described her as his "best friend," they had been having arguments regarding his drinking habits, which he felt was "disrespectful, according to the Associated Press.
In an attempt to get revenge, he allegedly started putting eye drops in her drink as a way of poisoning her. However, he noted that "the eye drops were not causing severe enough illness. Pamela would have hallucinations and diarrhea but then recover."
With that in mind, he reportedly started using a bottle of windshield wiper fluid that he found in Keltz's bedroom after research showed him that methanol, an ingredient found in the fluid, was poisonous to humans.
With that in mind, he added it to a two-liter bottle of soda, which got her sick enough to have to go to the hospital. When she returned, he began adding more and more into her drinks in an attempt to kill her.
She was hospitalized on May 31, 2021, with Holifield confessing to the police that he poisoned her in an attempt to kill her. Despite a change in treatment plan due to the confession, Keltz was brain-dead by June 1, 2021, and was taken off life support by her family.
Entering a plea of not guilty for the murder, Holifield will be in court again on Jan. 20.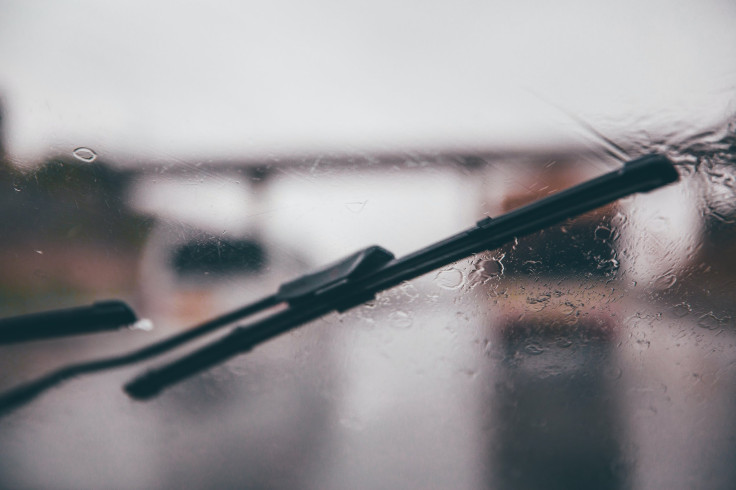 © 2023 Latin Times. All rights reserved. Do not reproduce without permission.