A man in Vermont who is facing trial for allegedly murdering his grandfather and mother to get the money tied to an inheritance was denied release by a judge on Thursday, with the judge saying that he is a risk of both flight and potentially doing other crimes.
Judge Geoffrey Crawford, who is presiding over the case in the U.S. District Court, denied 28-year-old Nathan Carman's request to be released from prison, citing his potential as a flight risk, the seriousness of the charges, as well as "his involvement with firearms and the ongoing feud with his family," according to the Hartford Courant.
Carman has been accused of murdering his grandfather, property mogul John Chakalos, to obtain a US$550,000 inheritance from the victim's estate. After blowing through the money, Carman was accused of murdering his mother Linda as well in order to receive her share of Chakalos's fortune, for which she made him a beneficiary, the Daily Beast reported.
Nathan had lured his mother Linda to a boat, named Chicken Pox, which he reportedly tampered with before leaving the woman on the vessel while he escaped on a life raft eight days after they first departed. He has denied responsibility for his mother's death, though a judge ruled previously that the sinking could be considered his fault.
"The unseaworthy state of the boat brought about by the faulty repairs, at least indirectly caused it to sink," a judge Carman had in a case between him and his insurance company ruled.
Elaine Chakalos and Charlene Gallagher, two aunts of Carman, wrote a letter to the court pointing out that they and other family members may be the future targets of Carman should he be released from court due to them receiving an inheritance from Chakalos's estate as well.
"We are very concerned that Nathan has nothing to lose if he is allowed out of jail at this time and will seek retribution against the family," the two aunts said.
Carman's father, Earle Clark Carman, meanwhile, has denied the aunts' accusations against Nathan, and claimed that the two are just nursing a grudge against him because he was a first-born boy in a Greek family.
"Nathan was the first born male in a Greek family," he wrote to the court. "As such his grandfather doted on him from the beginning which never stopped. This created a resentment by his aunts coupled with the fact that he had Asperger's which seemed to make them jealous of the situation. This continued throughout Nathan's life."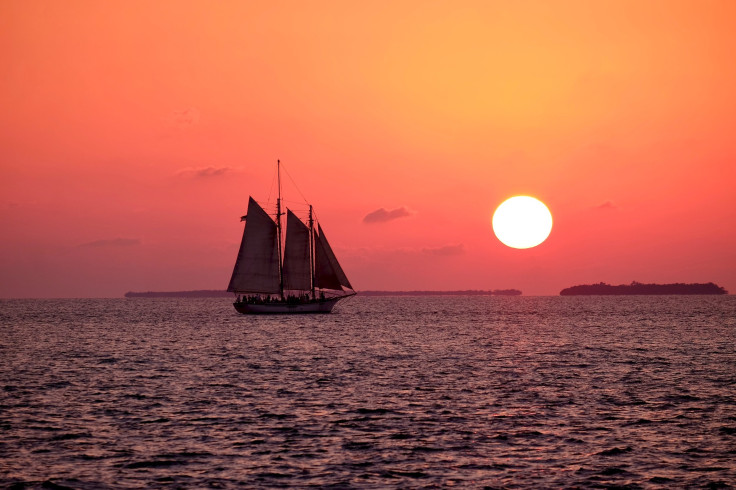 © 2023 Latin Times. All rights reserved. Do not reproduce without permission.