A transgender woman was brutally murdered in her residence on Friday, July 30, by a New Jersey resident in what police are suspecting to be an LGBTQ-targeting hate crime.
Shai Vanderpump, 23, was found shot in the face at her Trenton home on Friday. The Mercer County's Prosecutor Office arrested Daniel Smith, 36, on Saturday and charged him with one count of murder and multiple weapons offenses, The Trentonian reported.
Trenton police first responded on Friday, when gunshots were heard from a home located in Kelsey Avenue at around 4:40 a.m. There, Vanderpump was found shot in the face, and she was promptly transported to the Capital Health Regional Medical Center but pronounced dead upon arrival, according to Law&Crime.
Police said that Smith was implicated by interviews with witnesses as well as an investigation of the residence where Vanderpump was murdered. Police are still ascertaining the possible motives for the murder of Vanderpump, including a possible bias that he may have against transgender women, the New York Post reported.
The local LGBTQ community has expressed an outpouring of grief and support in the wake of the tragic incident. Local LGBTQ rights group Garden State Equality seeks justice for Vanderpump, tweeting out the hashtag "#BlackTransLivesMatter" in regard to the situation.
"We are devastated to learn that Shai Vanderpump, who many know in Trenton as a fierce LGBTQ advocate, was tragically murdered this morning around 4:30 am," LGBT rights group Garden State Equality tweeted. "As we await more details, we are in contact with the @NewJerseyOAG Bias Crime Unit. #BlackTransLivesMatter."
In memory of her friend's passing, Hollie Flowers organized a GoFundMe fundraiser to pay for Vanderpump's funeral expenses. The GoFundMe uses Vanderpump's other name, which might be her deadname though it is not known as of press time if it is, and refers to her with "he/him" adjectives throughout the GoFundMe.
"Unfortunately, Shai's death has shocked us all," it reads in the GoFundMe. "We love our beloved Shai and we are asking for any donations to help with the funeral expenses to help bury our beloved loved one, Shai Vanderpump!"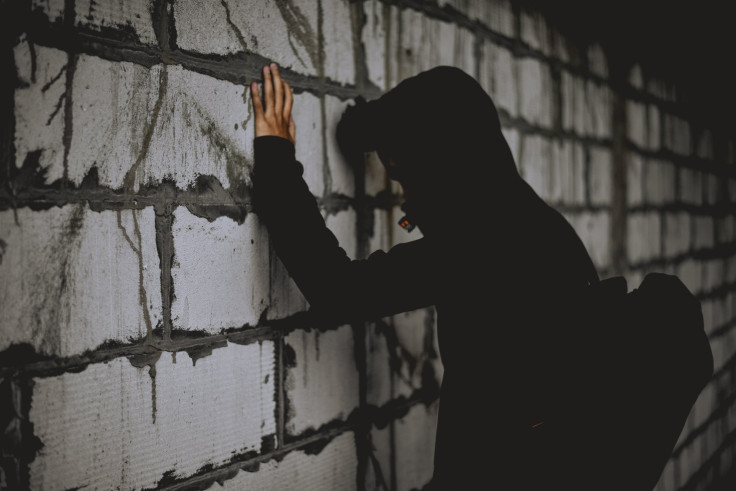 © 2023 Latin Times. All rights reserved. Do not reproduce without permission.