A North Carolina murderer, who's been tagged in the blatant killing of two transgender women in Charlotte, has been accused of perpetrating yet another murder, the Union County Sheriff's Office confirmed on Wednesday.
Convicted murderer Joel Brewer, 34, of Marshville has been charged with the fatal shooting of Joshua Tramaine Allen, 33, the Charlotte Observer reported.
Allen's body was discovered on Feb. 9 in a wooded area near Santana Road and Monroe-Ansonville Road in Wingate after he was reported missing on Jan. 25, WBTV wrote.
Surveillance video from a Marshville convenience store showed that Brewer and Allen were last spotted together on Jan. 23, Union County Chief Deputy Tony Underwood told the Observer.
A postmortem examination revealed that Allen wretchedly died of multiple gunshots to his torso.
Brewer, who is now being held at Mecklenburg County Jail, faces charges of first-degree murder, possession of a firearm by a felon, and felony concealment of death by secretly disposing of a human body.
In April 2021, Brewer and his companion were arrested in the grisly homicide of two transgender women identified as sex workers.
Brewer and Dontarius Long were arrested on April 16 and have since been charged with murder, possession of a firearm by a convicted felon, robbery with a dangerous weapon, and conspiracy to commit robbery with a dangerous weapon, WBTV reported.
The murder of Jaida Peterson, 29, happened last April 4 at the Quality Inn of Queen City Drive. Police then identified the second homicide victim, Remy Fennell, 28, who was killed last April 15 at the Sleep Inn on North Tryon Street.
"This is a pandemic in our community. These trans individuals are somebody's children, grandchild. We should care that they're being wiped out," said Jermaine Nakia Lee, Program Director for the State of Emergency.
"Certainly not taking it lightly, the first priority in our minds is to get the word out and ensure everybody in the community, in particular trans women, are staying vigilant and hyper-aware and safe tonight and the nights to come," Matt Comer, Communications Director for Charlotte Pride, said.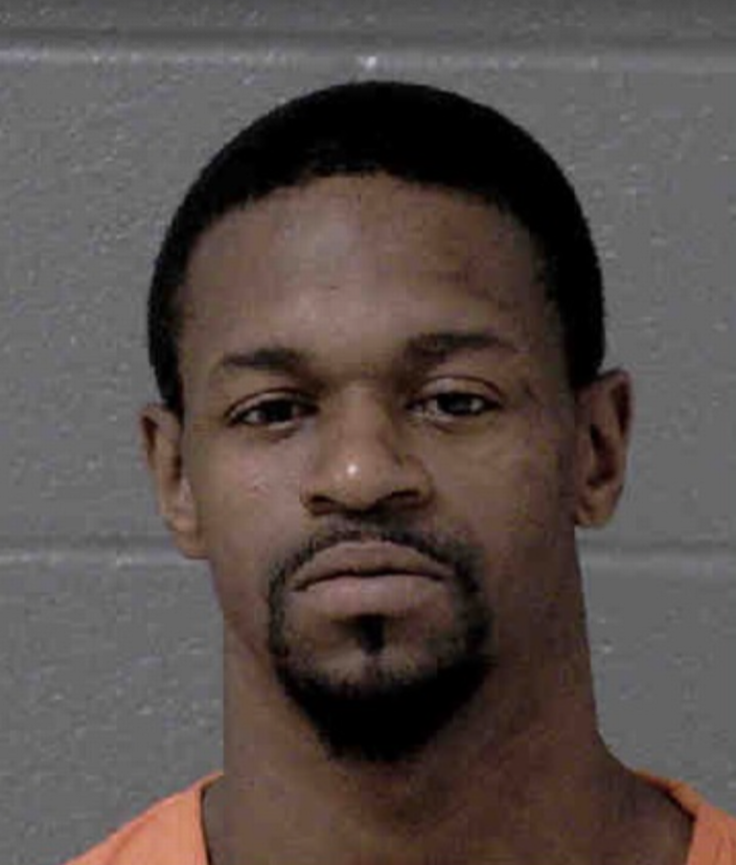 © 2023 Latin Times. All rights reserved. Do not reproduce without permission.