A detention officer in Mecklenburg County, North Carolina has been nabbed by law enforcement on Monday after he allegedly sexually assaulted a transgender inmate multiple times inside a prison cell in March.
The Charlotte-Mecklenburg Police Department accused assailant Kyle Harris, 28, of Charlotte, of three counts of a second-degree sex offense; one count of an attempted second-degree sex offense; two counts of sexual battery; as well as one count of a sexual act by a government employee.
Detectives in the sexual assault unit said that the Mecklenburg County Sheriff's Office (MCSO) jail guard sexually attacked a 21-year-old transgender inmate being held in pretrial detention at the Mecklenburg County Sheriff's Office's Jail Central in March this year. She was reportedly a defendant in an identity theft case, the New York Daily News noted.
An investigation into the alleged sexual assault was initiated on May 20, the same day the alleged attack occurred. However, no further details on the reported assault incident were provided by authorities.
The MCSO quickly moved to suspend Harris on paid administrative leave the next day pending a criminal misconduct investigation.
Following police investigations, Harris was then arrested on June 7 at 12:30 p.m. near Archdale Road and South Boulevard but was released on a $60,000 unsecured bond, records show.
The second-degree sexual offense is regarded as a felony involving a sex act against a person's will or if the person has a mental disability or is physically helpless, as declared in North Carolina's legislation.
According to documents in the alleged victim's federal case, she was imprisoned on multiple felony charges in February. U.S. Magistrate Judge David Keesler had ordered her to remain in custody until her trial in March. He then backtracked from his decision after the woman's defense attorney tabled two sealed motions on May 27.
Keesler proceeded to place the woman under home confinement, dictating that she receive "any medical or mental health treatment" she requires. She was released from prison shortly after the decision was upheld, the Charlotte Observer noted. It was not disclosed at the time that she was an alleged victim of a sexual assault by a detention officer at the jail.
Sheriff Garry McFadden officially announced on June 7 that Harris will be booted out from service. The suspect has been with MCSO since August 2017.
"All employees of the Mecklenburg County Sheriff's Office are required to demonstrate professional and ethical conduct. There is no place in this organization for any employee that violates the public's trust and confidence in MCSO," he concluded.
The MCSO Office of Professional Compliance's probe into the incident was discontinued to avoid any impediment to the ongoing criminal investigation, according to WSOC-TV.​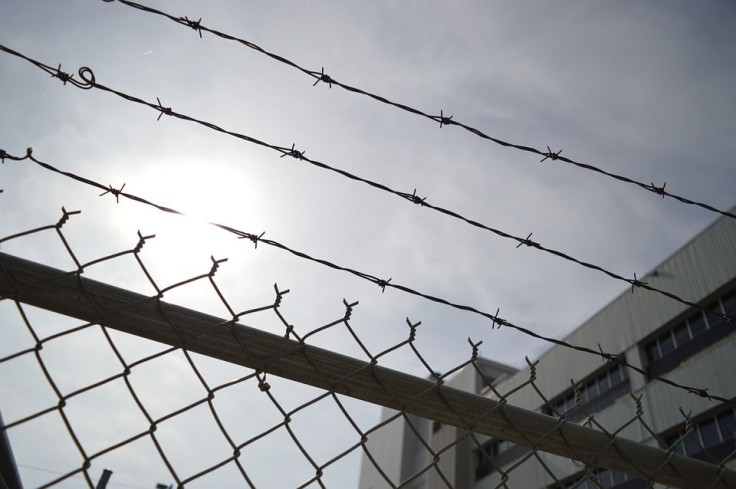 © 2023 Latin Times. All rights reserved. Do not reproduce without permission.