A domestic dispute between a couple married for around 15-years ended in tragedy. 40-year-old Sunil Valmiki of Kota, Rajasthan, India brutally killed his 35-year-old wife identified as Seema. The man fatally attacked the woman with an ax. After the woman's death, the man dragged her body out of the home and left it on the street. Conflicting reports surround the man's arrest. Reports suggest that the couple's nine-month-old son was also fatally injured during the incident.
CCTV camera in the neighborhood of Bhatapura area, Rampura captured the harrowing moments after the murder. In the video, residents of the area can be seen panicking as Sunil is seen dragging Seema's body for around 250 feet. The man is then seen leaving the woman's bloodied corpse on the street on Tuesday, June 1 night.
The New Indian Express reported that Seema had gone to her brother, Avinash's home. Sunil picked up his wife and nine-month-old son from his brother-in-law's home on Tuesday afternoon. The couple returned home leaving behind their nine-year-old son at the uncle's home.
After the couple returned home, they got into a dispute over an unknown issue. The couple reportedly has a troubled relationship. The situation turned violent when the daily wage earner hacked his wife with an ax. The woman reportedly died on the spot. What happened after the murder was captured on the surveillance camera.
The couple's infant was reportedly discovered severely injured in their home. He was taken to a hospital where he passed away due to his injuries on Wednesday, June 2.
Republic World pointed out that there were conflicting reports regarding Sunil's arrest. Kota Superintendent of police, Vikas Pathak, initially stated that Sunil had surrendered himself at Rampura police station. He added that the accused had been arrested for double murder on Wednesday. Deputy Superintendent of Police, Ram Kalyan, also stated that the accused surrendered and confessed to his wife's murder. However, later Station House Officer, Hansraj Meena, stated that Sunil had gone to the police station but absconded instead of surrendering.
He faces charges under the relevant sections of the Indian Penal Code for double murder. Sunil had previous convictions for rape and assault as well as charges under the Arms Act and the Excise Act.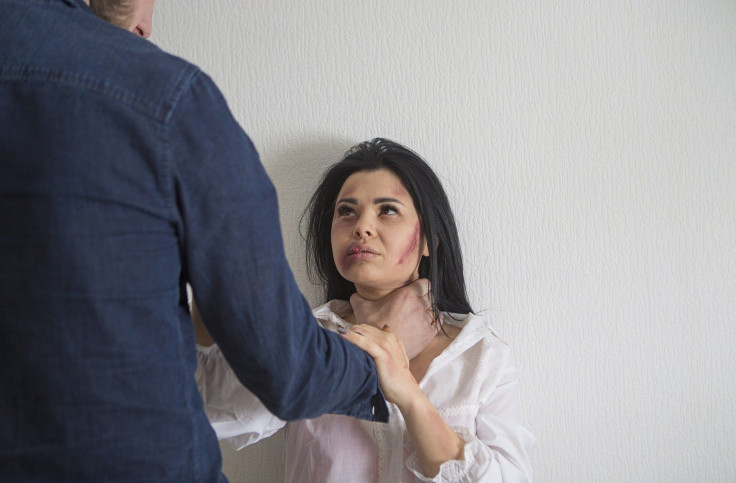 © 2023 Latin Times. All rights reserved. Do not reproduce without permission.