A man reportedly rammed his truck into a central Fresno convenience store on McKinley and West Avenues and stole cases of lottery tickets on early Saturday morning, Jan. 15.
During the wee hours Saturday, Jan. 15, the unidentified suspect allegedly drove his truck straight through the security gate and glass doors of a central Fresno convenience store, Quest Mart, located at the Sinclair Gas station on McKinley and West Avenues, and stole cases of lottery tickets, ABC30 Action News reported.
CCTV surveillance footage obtained from the scene shows the man plowing his truck into the store, breaking open the establishment's front entrance. The man then proceeded to get out of the truck and stole a load of lottery tickets from inside the establishment before quickly fleeing the scene on his vehicle.
Oscar Garcia, a local resident who lives next door, expressed his disappointment about the burglary.
"It shouldn't have happened to them, over lottery tickets? It's just a tragedy, that's the way I look at it," said Garcia.
Meanwhile, the Fresno Police Department said that they have been notified about the burglary and that their detectives will be at the store to investigate further into the incident this week, California News Times reported.
This is not the first time that the convenience store, or its lottery tickets, has been targeted. Previously, in February last year, a thief broke through the roof of the convenience store and escaped with cases of lottery tickets.
In a similar but unrelated incident, a Facebook page purporting to belong to Christine Lauzon, the winner of a $70-million Lotto Max prize, reportedly recently posted on social media promises of free money to anyone who could demonstrate their need. However, an investigation confirmed that the account using Lauzon's name and photo was fake. The bogus account was reportedly subsequently suspended, CTV News reported.
"I have voluntarily decided to help people financially," one post on the page said.
A woman from Fiji replied to the post asking for $1,000 to fix her roof saying that water floods her house during heavy rainfall. The page offered to send the woman the money to fix her roof. However, the page demanded that she deposit $300 in a Bitcoin wallet first.
The potential victim was trying to raise the money to deposit in the Bitcoin wallet when she was contacted and alerted that the Facebook page was not legitimate.
Meanwhile, Travis Shawcross, CEO of Ontario healthcare company Pioneer Health Care, heard about the attempted scam and provided the Fiji woman with the required money for the repairs to her house.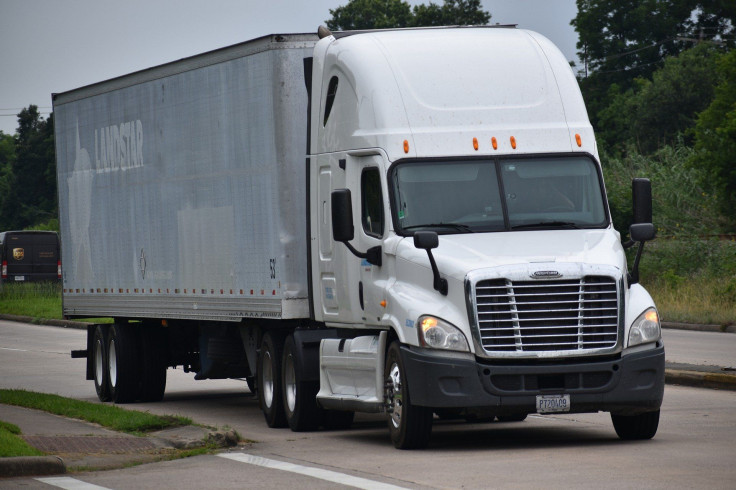 © 2023 Latin Times. All rights reserved. Do not reproduce without permission.