Crimean Supreme Court on Monday, April 19 sentenced 44-year-old Aleksandr Pilipenko to life in prison for the brutal murder of his step-daughter. 5-year-old Daria Pilipenko was murdered at their home in Kropotkine, Crimea in November, 2019. Aleksandr tried to hide the girl's murder but later confessed to the crime. Traumatized by the incident 23-year-old Yekaterina Pilipenko remains at a mental health facility.
Aleksandr filed a missing person report with the police after Daria went missing from their home. The step-father claimed that the child was nowhere to be found. Police started searching for the missing girl following the report. However, two days after the man reported the child missing, he confessed to the murder of the child.
The Sun reported that Aleksandr informed the police that he was responsible for the child's death. He also led to police to the spot where the child was buried. Details of the horrific crime were eventually unraveled.
It was revealed that during bath time the man decided to lash out at the child. He beat her while she was in the bathtub. Then he took her out of the tub and sexually assaulted Daria. Finally, he drowned her in the bathwater. Once the child was dead the man put clothes on the body. He then took the child's body to the outskirts of the village. He buried her there and returned home. Trying to cover up his crime he informed the police that the child had been missing. It is unclear why he confessed to the murder days later.
Upon his confession, Aleksandr was arrested for the rape and murder of a minor. He was held in police custody till his hearing last week. The court heard that the man decided to attack the child after finding out that Yekaterina was planning on leaving him. The woman had told relatives that due to domestic abuse meted out by her husband, she had decided to file for divorce.
The court sentenced Aleksandr to life in prison, Emmanuel's Blog reported.
Yekaterina's family revealed that the young mother was devastated after finding out the abuse her child faced before her death. Since the murder, she has been admitted to a mental health facility where she remains under treatment. She reportedly still thinks her daughter is alive. She continues to talk behave as if she is taking Daria to school or talking to her, the grieving family shared.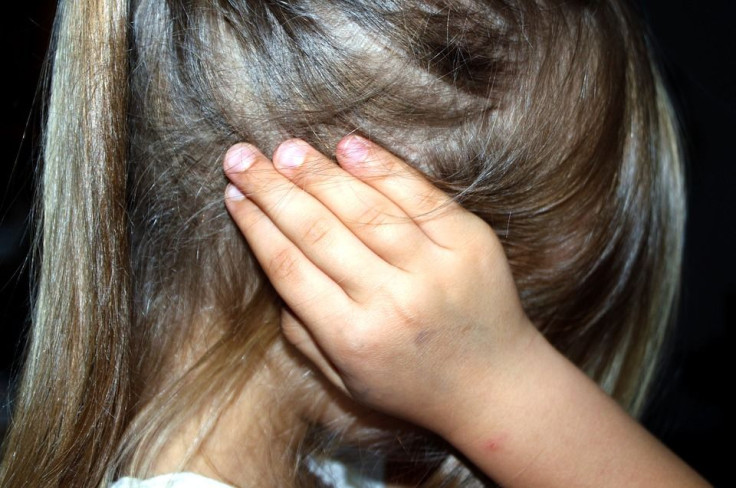 © 2023 Latin Times. All rights reserved. Do not reproduce without permission.