An Atlanta man has been sentenced to two years in prison for obtaining fraudulent loans designed to provide emergency financial assistance to businesses affected by COVID-19 and then using a portion of the cash to purchase a luxurious Range Rover.
Brandon Ridge, 37, of Decatur, Georgia has been sentenced to two years in prison, followed by three years of supervised release, after he allegedly submitted false information and fraudulently obtained $162,467.50 that was allocated to help struggling businesses affected by the pandemic.
Ridge then used the funds for his personal benefit, which included purchasing a Range Rover. In addition to the prison sentence, Ridge also agreed to forfeit his interest in the Range Rover and to have over $100,000 seized from his bank accounts, the Atlanta Journal-Constitution reported.
The Coronavirus Aid, Relief, and Economic Security Act (CARES) provides emergency financial assistance to Americans who are suffering the economic effects caused by the COVID-19 pandemic. The act reportedly authorized $349 billion in forgivable loans to small businesses for job retention and other expenses such as mortgages, rent, and utilities through the Paycheck Protection Program (PPP).
Ridge reportedly submitted two fraudulent PPP loan applications containing materially false information that inflated the deposits and expenditures of his company Barking Rose Solutions to make it appear that the firm qualified for PPP relief and requested loan amounts of $449,917.50.
One of these loan applications that Ridge submitted was accepted and he reportedly received $162,467.50 in loan proceeds, according to the United States Department of Justice.
"Ridge's personal greed affects every tax-paying citizen in this country and takes away from government funds intended to provide relief to small businesses and employees who desperately need it during this pandemic," Special Agent in Charge of FBI Atlanta Chris Hacker said.
U.S. Attorney Kurt R. Erskine said that Ridge's sentence should serve as a warning to others who plan to engage in similar types of fraud.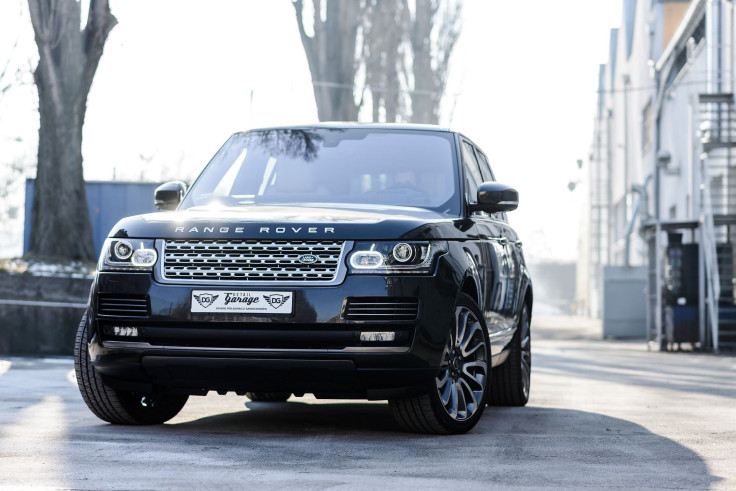 © 2023 Latin Times. All rights reserved. Do not reproduce without permission.