With most businesses suffering the financial ramifications of COVID-19, people will try to find ways to look for money. A couple who ran a stationery and bangles shop resorted to selling their kidneys to save their business did just that but dealt with the wrong group.
M. Venkatesh and Lavnya were tricked into depositing Rs 40 lakh by an international group of fraudsters in exchange for their kidneys.
The couple were trying to look for buyers for their kidneys online and stumbled upon a person who passed himself off as an employee at a UK hospital. The suspect offered to pay Rs 5 crore but tricked the couple into paying initial charges to complete processing.
In desperation, the couple made an initial deposit of Rs 10 lakh to the fraudsters bank account. They were demanded to pay more money and transferred another Rs 12 lakh.
Moreover, they approached two other people over the Internet. One offered a payment of registration and that half of the price for their kidneys will be paid to them as an advance amount. They were invited to meet a representative in Bengaluru to collect the advance amount.
When they went to Bengaluru to meet the agent, they were given black papers which the person claimed were currency notes of Rs 2,000. Suspicious, the man tried to make them believe they were real. He took out a chemical and turned some papers into currency notes. He alleged that this was done out of secrecy.
The couple was given a stack of black papers along with the chemical. They were advised to use the chemical after 48 hours. The couple was also asked to transfer another Rs 14 lakh to his account.
When they tried to replicate what the man did, they were surprised to find that the black papers did not turn into currency notes. They tried to get a hold of the person to whom they were going to sell their kidneys but were unreachable. An official complaint has been filed.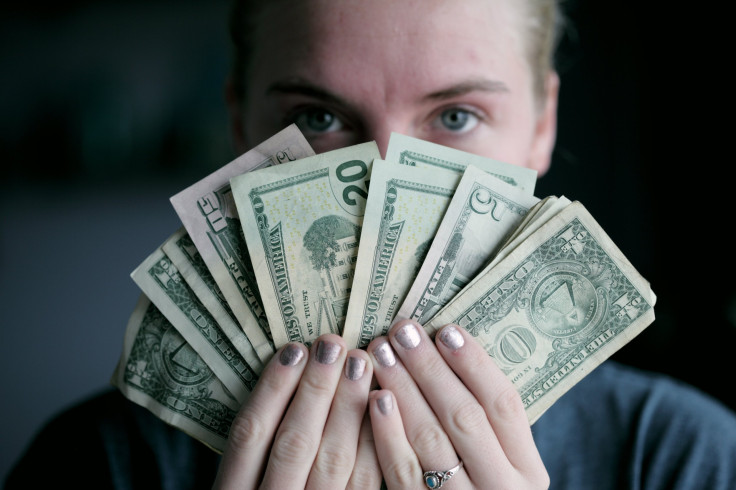 © 2023 Latin Times. All rights reserved. Do not reproduce without permission.