A man has been accused of viciously chopping off his brother's head with a sharp knife after accusing his sibling of killing their father using "witchcraft" in Nigeria.
Atagan Danladi, 25, who resides in Bomo village in the Bassa Local Government Area of Plateau, has been charged with culpable homicide after he allegedly murdered his brother Timothy and severed his head in alleged revenge for the killing of their father using "witchcraft." Danladi has been ordered to be remanded into a correctional facility by a High Court in Jos on Tuesday, Oct. 12, Vanguard reported.
Justice Arum Ashoms, who gave the arrest order, has adjourned the case until Nov. 16 for the next hearing.
A statement that Danladi gave to the police was presented before the court. In the deposition, the defendant reportedly said that he killed his sibling, Timothy, after his brother confessed to orchestrating the murder of their father through alleged "witchcraft."
"Our father was sick and was admitted in December 2020. He died after a while and on getting the information of his death, my late brother fled the house, " Danladi said in his statement.
He claimed that Timothy returned a day after fleeing, and when he returned home, he was beaten and interrogated before proceeding to confess to killing his father and his niece, P.M. News reported.
Danladi, who became angry and disappointed hearing the admission, allegedly picked up a knife, stabbed Timothy, and severed his head after he fell to the floor.
In a similar but unrelated incident, a gay man was horrendously murdered and beheaded by members of his own family in Iran in May earlier this year after he was tersely "outed" by the Iranian military for engaging in "sexual depravities."
The twenty-year-old Alireza Fazeli-Monfared reportedly already had plans to flee with his boyfriend to Turkey, as a refugee, to escape persecution before the brutal killing, noted Attitude.
The victim was abducted by his brother and cousins on May 4 after his sexuality was exposed due to his expulsion from mandatory military service. Fazeli-Monfared had reportedly been handed an exemption following the discovery of his sexual orientation.
The victim still managed to call his mother around 7 p.m. evening before his half-brother arrived at his residence to pick him up, on the assertion that his father wanted to talk to him.
Instead, Fazeli-Monfared was driven to the outskirts of Borumi village, near the capital of Ahvaz, where he was summarily executed by his brother and cousins before being beheaded in an apparent "honor killing." The victim's remains were left by a tree on the side of the road. Fazeli-Monfared's murderers have since been arrested.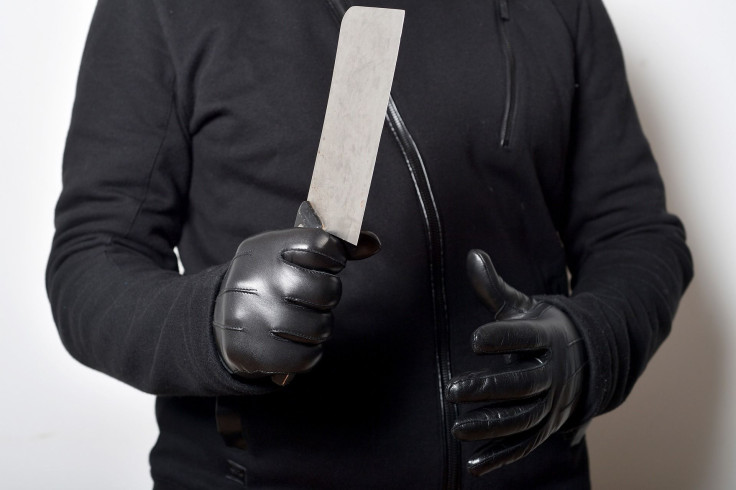 © 2023 Latin Times. All rights reserved. Do not reproduce without permission.