A woman has been accused of murdering her own husband before proceeding to dismember his body and trying to destroy all physical evidence of the killing by dissolving the remains in acid, with the help of her lover in an extramarital affair.
The husband Rakesh, 30, was reportedly murdered by his wife Radha, with the help of her associates: her lover Subhash, her sister Krishna, and Krishna's husband, under the Sikandarpur Nagar Police station area of Muzaffarpur in Bihar, India, India Today reported.
Rakesh and Subhash were reportedly partners in an illegal liquor business in Bihar. After the prohibition of alcohol in Bihar, Rakesh moved from one place to another as he was under the radar of the police.
Meanwhile, while Rakesh was out of town, Subhash and Radha reportedly got involved in an illicit affair. As their relationship blossomed, Radha and Subhash reportedly laid out a plan to murder Rakesh and convinced Radha's sister and her husband to help them.
Radha allegedly called Rakesh home on the day of the murder and proceeded to ambush and kill him with the help of Subhash. After murdering the victim, Subhash allegedly cut the body into several pieces and tried to use acid to melt the corpse inside a rented flat. However, the chemicals caused an explosion and alerted the neighbors who immediately informed the police, DNA India reported.
After law enforcement reached the spot, they found scattered pieces of the dead body inside the apartment. The mangled remains were sent to a government hospital for an autopsy. A forensic team has started investigating the incident and the dismembered body was shortly identified as Rakesh.
Rakesh's brother Dinesh Sahni has lodged a First Information Report (FIR) at their local police station and accused Radha, her lover Subhash, sister Krishna, and Krishna's husband of Rakesh's murder.
Sahni said that the entire family was aware of the illicit relationship between Subhash and Radha. Sahni further stated that Rakesh had returned to his residence only a few days ago as he was living in a rented house.
The brother added that he reached the spot after he learned of a sudden explosion near the house on Saturday, Sept. 18. When he reached the address, he found out that his brother had been murdered and his body was dismembered into several pieces.
A case of murder has been registered against Radha, Krishna, Krishna's husband, and Subhash, Sikanderpur Police station in-charge Harendra Tiwari said.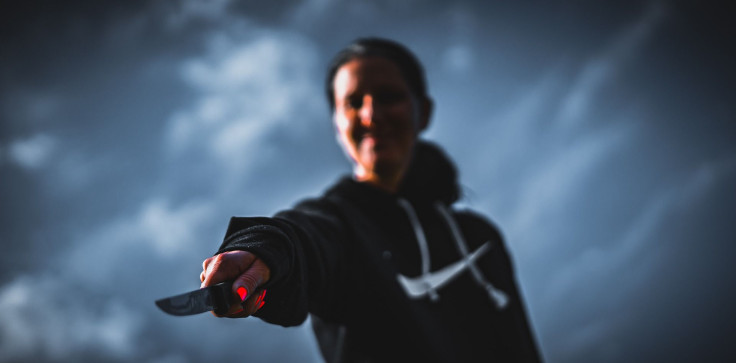 © 2023 Latin Times. All rights reserved. Do not reproduce without permission.