A man has been accused of brutally chopping off his wife's hand to prevent her from taking a nursing job at a government hospital in West Bengal, India on Monday, June 6.
The husband, identified as Sher Mohammad, was reportedly unemployed and feared that his wife Renu Khatun would feel ashamed of him and abandon him if she got a government job. When Khatun, who was undergoing nursing training and was working as an assistant in a private hospital, received an appointment letter to join a government hospital, Mohammad felt insecure and decided to sever his wife's hands to prevent her from accepting the job offer, Onmanorama reported.
After heinously chopping off the woman's arm, Mohammad immediately rushed his wife to a nearby hospital for treatment. However, he concealed the severed body part at his residence to ensure that the doctors wouldn't be able to reattach it within the time frame. Khatun, who was bleeding profusely from her wrists, was admitted to the hospital in critical condition. After admitting his wife to the hospital, Mohammad fled the scene and has been on the lam since. Soon after the incident, Mohammad's family members too went into hiding and have yet to be located by the authorities.
According to the couple's neighbors, the gruesome incident unfolded because Mohammad feared that his wife would abandon him if she got a government job. The locals added that there were frequent quarrels between the two regarding Khatun's work prospects. During these arguments, Mohammad reportedly insisted Khatun not to accept any job offers.
However, Khatun did not listen to Mohammad's demands and was adamant that she would take the position. After several such heated arguments between the couple, on Monday, June 6, when a similar confrontation ensued between the couple, Mohammad, in a fit of rage, took a sharp weapon and severed his wife's arms off.
"Ever since my sister got the state government's appointment letter, Mohammad had been insisting that she reject it. However, Khatun always dreamt of pursuing a nursing career and she refused. We never knew Mohammad's insecurity would take such a tragic turn," Ripon Sekh, Renu's elder brother said.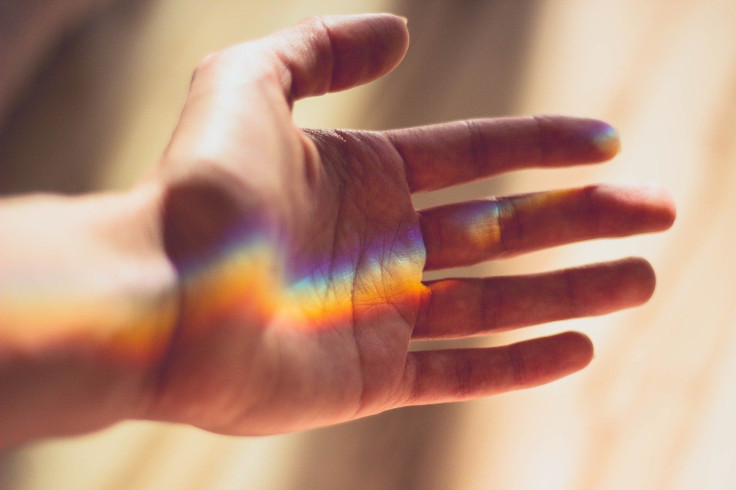 © 2023 Latin Times. All rights reserved. Do not reproduce without permission.