A man has been accused of shooting and killing his cousin after a heated argument reportedly ensued between them over a bicycle in Yazoo County, Mississippi on Monday, Sept. 5.
The victim, identified as James Porter, 42, and his distant cousin, Antonio Barton, 37, reportedly spotted each other on the road on Monday, Sept. 5. Porter reportedly stopped his vehicle and motioned to Barton to step out of his car and confronted him about a fight their sons had a couple of days prior, WIBW reported.
Porter's son had accused Barton's child of stealing a bicycle and two boys had gotten into a fight a couple of days before the incident. A shouting match quickly erupted between Porter and Barto and their confrontation escalated into a heated fight. Barton, in a fit of rage, allegedly pulled out a gun and shot Porter dead.
"It was a family affair that got out of hand," the sheriff said in a statement.
Following the shooting incident, officers from Yazoo County Sheriff's Office arrested Porter at his grandmother's house and charged him with murder, WYMT reported.
In a similar but unrelated incident, a 17-year-old teenager was allegedly bludgeoned to death with a hammer by his cousin and his friend after a dispute ensued between them over an Instagram post in Pune, Maharashtra, India on Wednesday, Dec. 22, 2021.
The victim, identified as Dashant Pradeshi, 17, reportedly posted an Instagram story with the caption "302 100%" with a gun emoji that was visible only to his cousin Kamlesh Pardeshi, 20, and his friend Prakash Lohar, 19. The duo allegedly held a grudge against the victim for beating them up with a bamboo stick a few months before the incident, Latin Times reported.
The post allegedly references Section 302 of the Indian Penal Code which refers to charges of murder. After seeing this social media story, Kamlesh and Lohar allegedly believed that Pradeshi was planning to murder them.
On Wednesday, Dec. 22, 2021, at midnight, in a pre-emptive attempt to save themselves, Kamlesh and Lohar called Pradeshi to a spot near the National Heavy Engineering Company. After Pradeshi reached the area, Lohar allegedly attacked him with a hammer from behind and bludgeoned him to death.
Pradeshi's body was later discovered in an adjacent vacant lot in the early hours of Thursday, Dec. 23, 2021. One of the accused boys was found at one of the places where the cops carried out the search. After the duo was taken into custody and interrogated, both confessed to the brutal crime and have been charged with murder.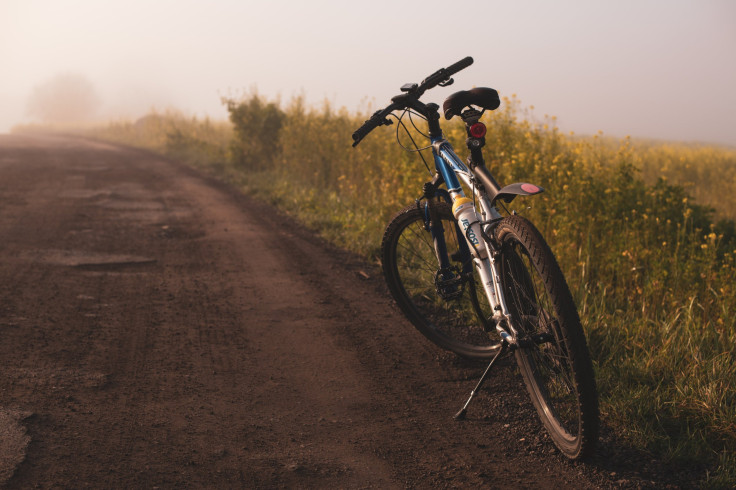 © 2023 Latin Times. All rights reserved. Do not reproduce without permission.