A man allegedly slit his wife's throat and then proceeded to stab his two children to death before taking his own life by hanging a noose in Nagpur, Maharashtra, India on Monday, Jan. 17.
Madan Agrawal, 40, who ran a popular Chinese food joint, allegedly brutally slashed his 32-year-old wife Kiran's throat before going on to knife his toddler children Vrushab, 10; and Tiya, 5; at their rented apartment at Dayanand Park in Jaripatka, Nagpur, Maharashtra. After killing all three of the victims, Agrawal killed himself by hanging, the Times Of India reported.
The family's bodies were discovered on Tuesday, Jan. 18, after a cable TV operator and a delivery boy began enquiring Agrawal's neighbors about his whereabouts as he was not responding to their calls. Following this, a concerned neighbor decided to jump the gate of Agrawal's home and peeped through a window to take a look inside the residence. He subsequently discovered the dead bodies.
On the day of the murder, Agrawal had asked his older brother for money allegedly for an emergency. Officers later found that Agrawal had an outstanding debt of between $94,056 to $107,493 (70 to 80 lakh Indian Rupees). It was also found that Agrawal was addicted to cricket betting and had lost a substantial amount of money through gambling.
Since no suicide note was left at the scene, officers are trying to get clues from Agrawal's cellphone.
Agrawal's wife Kiran's body was discovered with numerous lacerations on her hands. Officers believe that she had a fight with her husband who was armed with a knife and that she was trying to save her children from getting stabbed.
Officers believe that Kiran was pinned on the bed before Agrawal slit her throat. After killing them, Agrawal allegedly covered the corpses of his wife and children before hanging himself from a ceiling fan inside their home, the Print reported.
Agrawal and Kiran reportedly got married in 2009. Agrawal's family recently had to transfer to a rented apartment after the bank took possession of his house.

According to the neighbors, Agrawal and his family was last seen alive at around 7 p.m. on Monday, Jan. 17. The neighbors stated that they did not hear shouting or screaming coming from the Agrawal residence.
Meanwhile, Jaripatka police have registered a case of murder in connection with the incident.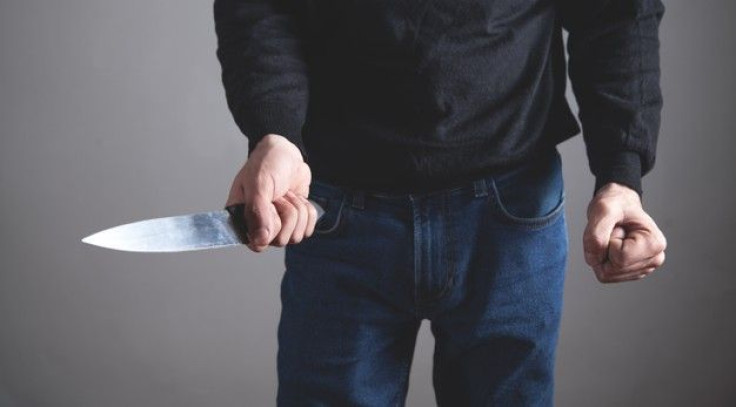 © 2023 Latin Times. All rights reserved. Do not reproduce without permission.