A man has been accused of brutally killing his wife and 10-month-old son by horrifically slitting their throats with a hacksaw blade before hanging himself in Odisha, India on Wednesday, Sept. 8.
The horrifying incident happened in Putabagada village within the Chamakhandi police limits of Ganjam district in Odisha. Sujan Pradhan, 34, a farmer by profession, reportedly slashed the throat of his wife Runi, 28, and their 10-month-old infant before committing suicide by hanging himself from the ceiling of their home, the New Indian Express reported.
"The infant was strangulated while the woman apparently had her throat slit and Sujan hanged himself. Though there are no eyewitnesses, we suspect Sujan killed his son and wife and then killed himself," said Thakur Prasad Patra, Additional Superintendent of Police of Ganjam.
The police officers recovered a blood-splattered hacksaw blade from the premises that they believe may have been used by Sujan to kill his wife.
The bodies were discovered by Sujan's mother Sobha, who had been staying with the couple.
When Sobha returned home after work late Wednesday, she noticed that the house doors were locked from inside. She proceeded to look through an open window and saw Sujan hanging from the ceiling while Runi and the infant were lying nearby in a pool of blood, Hindustan Times reported.
Authorities were immediately alerted and a team led by Patra rushed to the residence to investigate the killings. The bodies were retrieved and sent to the coroner's office for an autopsy.
Runi's mother Ratani would later reach the village after hearing the tragic news. Neither Sobha nor Ratani have yet lodged a complaint with the police in connection with the murders.
The couple reportedly got married two years ago and was blessed with a son last year.
The police have launched an investigation to determine Sujan's potential motive in taking the drastic step.
In a similar but unrelated incident, an Indian father named Ravi Thackeray, 56, a civil engineer who had become unemployed in the last few months, reportedly committed suicide by consuming poison after horrifically slashing the throats of his teenage son and daughter with a tile cutter as their family was undergoing a severe financial crisis.
The horrifying incident reportedly happened in the early hours of Aug. 28 in Bhopal, Madhya Pradesh, India. Thackerey and his wife Ranjana decided to take their own lives that night by ingesting lethal poison after slashing their children's throats, Latin Times reported.
Thackeray's 16-year-old son Ritesh immediately died of his fatal injuries. Meanwhile, his 14-year-old daughter Gunjan and wife Ranjana survived the ordeal and are now being treated at a hospital in critical condition.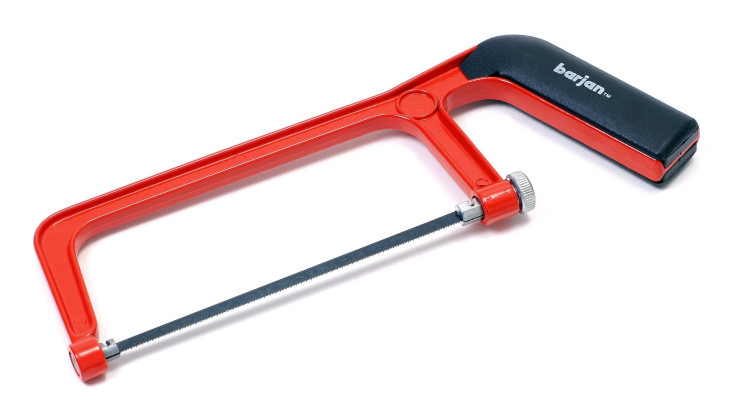 © 2023 Latin Times. All rights reserved. Do not reproduce without permission.