A man strangled his older brother to death for slitting their mother's throat during a heated argument.
The lifeless body of 33-year-old Bapu Kadam was found hanging from a tree at Majalgaon in the Beed district of Maharashtra, India on Wednesday, Sep.1.
The death was initially investigated as a suicide. However, a detailed investigation revealed that Kadam was murdered by his younger brother, Ganesh.
According to the police, Kadam and his mother, identified as 50-year-old Parubai, got into a heated argument on Wednesday. During the argument, Kadam, who was allegedly drunk, picked up a sickle and slashed his mother's throat.
"A heated argument reportedly broke out between the woman and her son and in a fit of rage, he allegedly took a sickle and slit her throat," R Raja, Superintendent of Police said.
Ganesh witnessed the entire incident, police said.
When other family members rushed Parubai to the hospital, Ganesh confronted Kadam. The confrontation eventually escalated into a fistfight and ended in the murder.
Ganesh strangled Kadam until he stopped breathing. He then carried his body to a nearby field and hanged it from a tree to make it look like suicide, the Times of India reported.
During the preliminary investigation, police questioned locals and the victim's family members. Some villagers pointed out suspicion on the way Kadam's body was found hanging.
"Some villagers have expressed suspicion over the alleged suicide. Not taking any chance, we have registered a case of accidental death and are awaiting the autopsy report to ascertain the cause of death, so that an appropriate offense is registered," a police official said earlier.
Ganesh was questioned and the investigators found some discrepancies and contradictions in his version. Moreover, autopsy results revealed that Kadam died of strangulation.
Ganesh was taken into custody for a detailed interrogation during which he reportedly confessed to the crime.
He told the police that he killed his brother because he was angry at him for attacking their mother.
Ganesh was arrested and booked for murder.
Parubai was treated for her injuries. She is reportedly continuing in critical condition.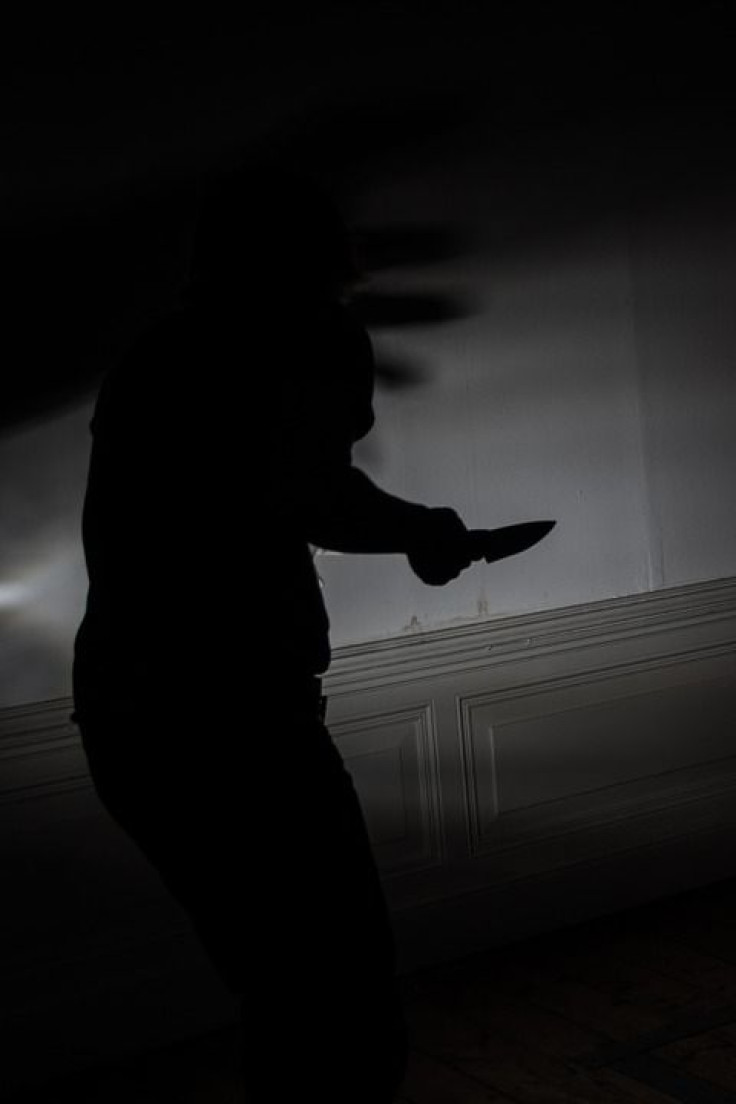 © 2023 Latin Times. All rights reserved. Do not reproduce without permission.